Ep 72. The Sacred Practice of 'No'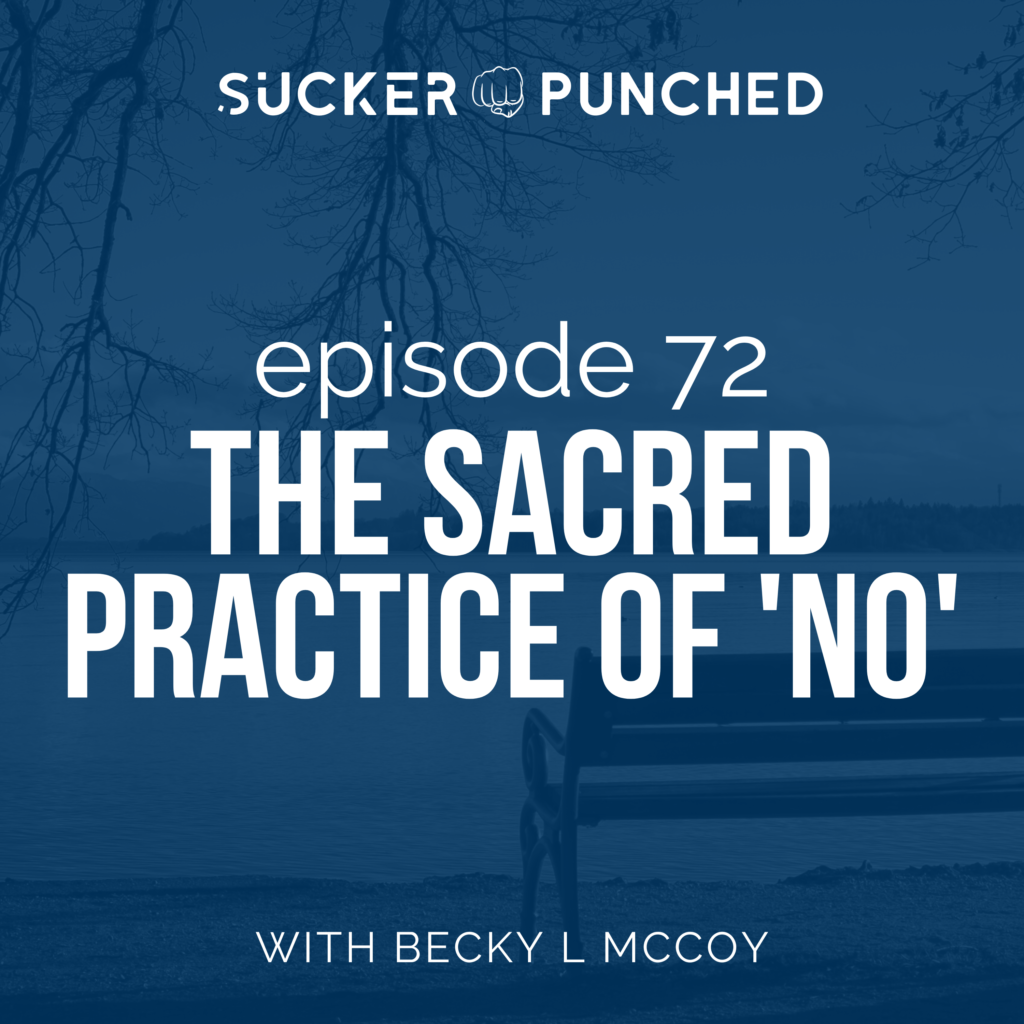 It's easy to feel like who we are is made up of all the things we can offer people – we are worth the sum of our productivity and helpfulness. But what happens when we have nothing to offer? Do my friends want me just for who I am or for the value I add to their lives? What kind of a friend am I if I have nothing to give? It's terrifying to be vulnerable enough to admit that all I can give my friends is myself, but sometimes that's all I've got. How can we navigate friendships when we are all overwhelmed, burned out, and exhausted?
CLICK HERE FOR THE TRANSCRIPT FOR THIS EPISODE
STUFF MENTIONED IN THIS EPISODE:
Courageous Community Course: BeckyLMcCoy.com/CourageousCommunity (registration open til 9/29/22)
Set Boundaries, Find Peace by Nedra Glover Tawwab
Peace Is a Practice by Morgan Harper Nichols
4 Mantras for When I'm Overwhelmed: BeckyLMcCoy.com/4mantras
FIND BECKY ONLINE:
Website: BeckyLMcCoy.com
Social Media: @BeckyLMcCoy
Subscribe, rate, review, and share this podcast with the resilient people in your life!
Links may be affiliate links, so you're supporting this podcast when you buy through them. Thanks!