Ep. 74 Finding Messy Friends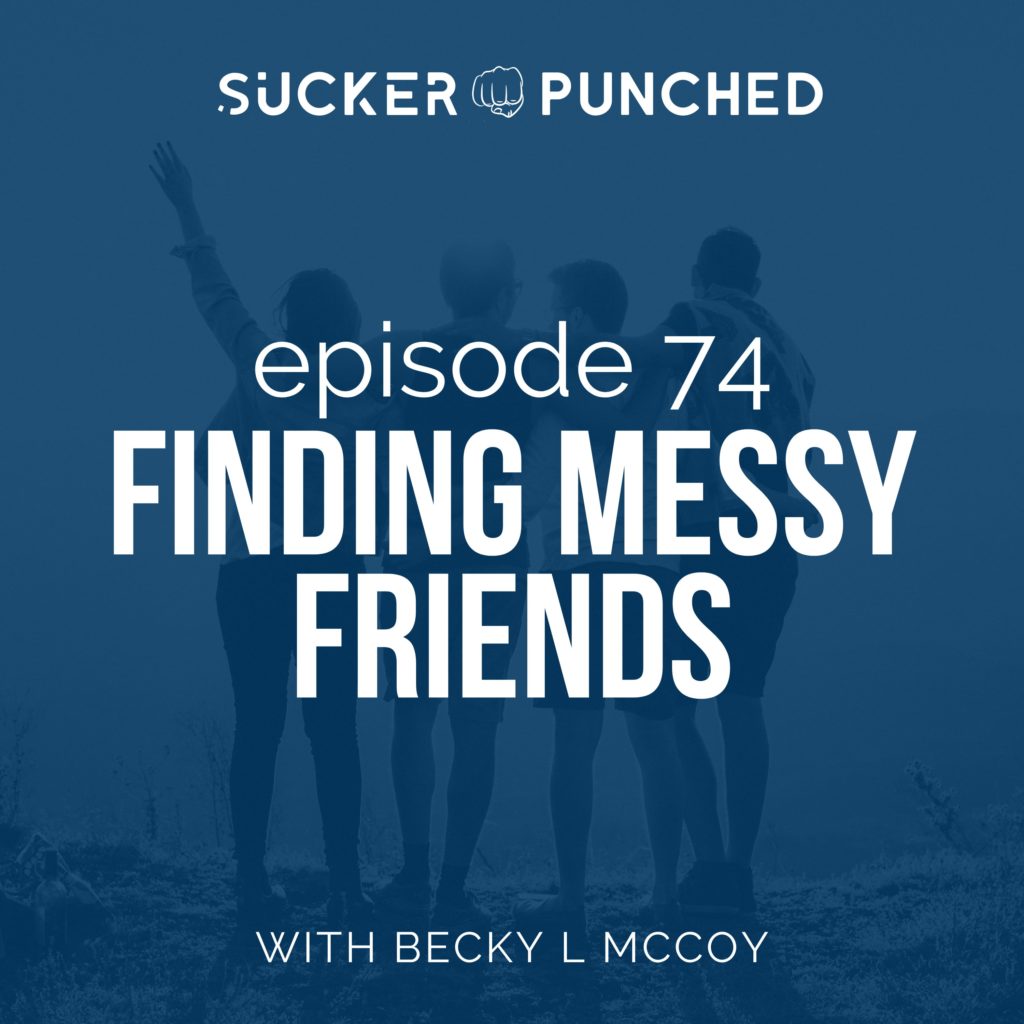 You know that healthy friendships are an essential part of your mental health and well-being, but it feels like making friends as an adult should be easier. Why does it seem like everyone else has it figured out and you're just sitting there hoping for someone to adopt you and be best friends forever and never have to make a new friend again?
CLICK HERE FOR THE TRANSCRIPT FOR THIS EPISODE
STUFF MENTIONED IN THIS EPISODE:
Shop Rothy's Shoes: BeckyLMcCoy.com/Rothys
Discernment by Henri Nouwen
Daring Greatly by Brené Brown
4 Mantras for When I'm Overwhelmed: BeckyLMcCoy.com/4mantras
FIND BECKY ONLINE:
Website: BeckyLMcCoy.com
Social Media: @BeckyLMcCoy
Subscribe, rate, review, and share this podcast with the resilient people in your life!
Links may be affiliate links, so you're supporting this podcast when you buy through them. Thanks!