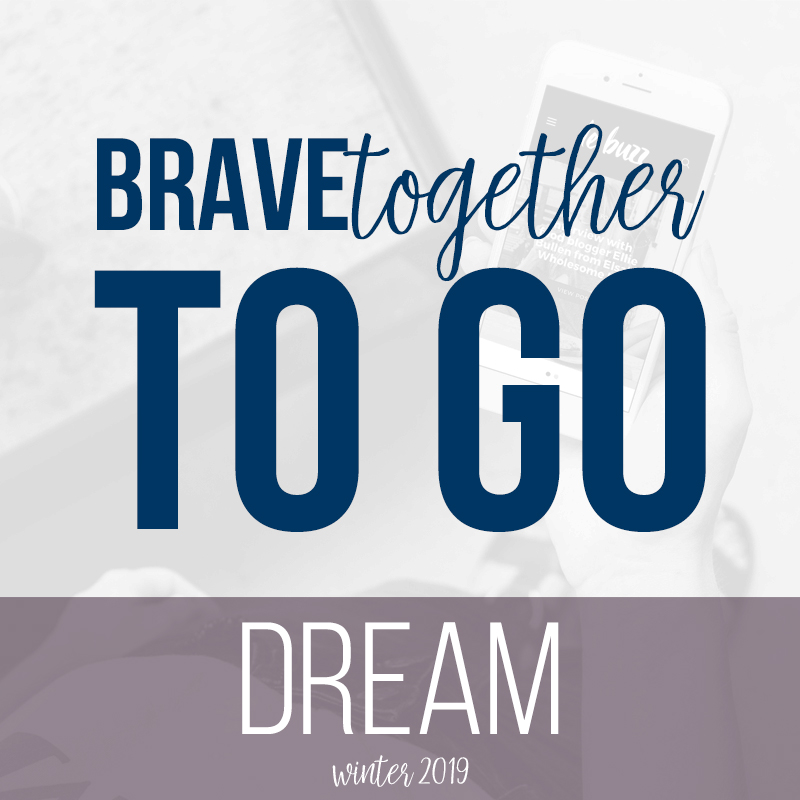 Listen to the sessions from the Winter 2018 BRAVEtogether Virtual Retreat where we reimagined what it means to dream, especially if you've forgotten how due to grief, loss, stress, or illness. Participant guide included.
Includes sessions with:
Becky L McCoy (intentional reflection)
Lucretia Berry (learning to dream)
Bethany Barendregt (identity)
Christa Hutchins (myth of...