Private Spiritual Direction & Coaching
Just you and me and a safe place to be honest about the difficult, painful things you're facing in life right now and gentle, creative ways to navigate them.
it's about what works for you
we'll start by identifying what you're struggling with the most and chart a path forward.
Knowing what worked for someone else is good, but it doesn't guarantee that same perspective or approach will work for you. I want to help you explore what you need most - we'll take inspiration from others and chase our curiosity, exploring what would bring you the most comfort and support as you process and discover new ways of coping, healing, and believing. You don't have to figure it all out on your own - I'm here to walk along side you as you release any thoughts of how you "should" face your challenges and embrace your own strengths and priorities when it comes to living with grief, mental illness, and shifts in life and faith.
work with someone who gets it
A lot of people have advice when it comes to grief, mental illness, and major life and faith changes...
...but not many people are speaking from a place of experience or with an emotionally, mentally, and spiritually healthy perspective. Having experienced all of the above, I know there's no prescribed, one-size-fits-all way to heal or process the difficult things we face. I bring the unique perspective of someone who has lived through loss, depression, anxiety, mental illness, major faith shifts, and studied healthy spiritual formation in seminary. I am passionate about helping people learn to work with their biggest struggles instead of always fighting against them. Even if you're overwhelmed, you can do hard things!
Here's a Taste of What We Might Cover
You are unique with your own goals, hopes, and struggles. But here's a taste of what we might work on together: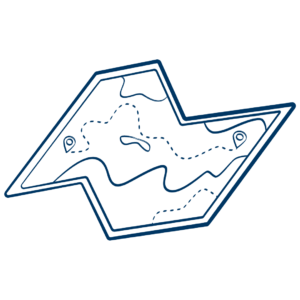 learn to navigate your grief
There's no roadmap for grief and every loss impacts each person differently. I'll help you discover ways to honor your loss and keep moving towards healing that are genuine and gentle and free of shame and guilt.

find new spiritual practices
It is normal for your spiritual life to change and grow throughout your life. I'll help you explore new ways of practicing your faith that honor what you need and believe right now with no pressure to be certain about any of it.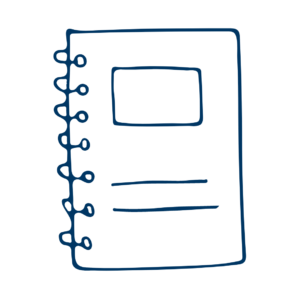 make a plan to honor your needs
Feeling like there's so much you should be doing while grieving, managing your mental health, or navigating a major shift in life, faith, or relationships? I'll help you identify ways to care for your mental, physical, emotional and spiritual needs

explore how your faith is evolving
A healthy faith is one that shifts as you experience life and increase in empathy and understanding of the world, but that doesn't mean it isn't scary or overwhelming when what you believe changes. I'll help you learn to be gentle with yourself and discover the new and beautiful aspects of your faith.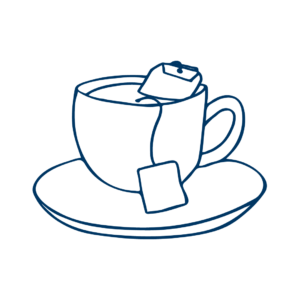 establish new ways to feel grounded
Grief, mental illness, and major changes in life can leave us feeling like we might float away. I'll help you find and practice new ways of helping your mind, heart, and body feel grounded and secure even if life feels out of control.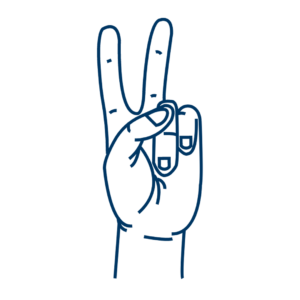 set boundaries with unhelpful people
The people around us don't always understand when we experience grief, mental illness, or other changes in our life and faith. We'll work together to identify which parts of you are the most tender, establish new boundaries, and practice communicating them.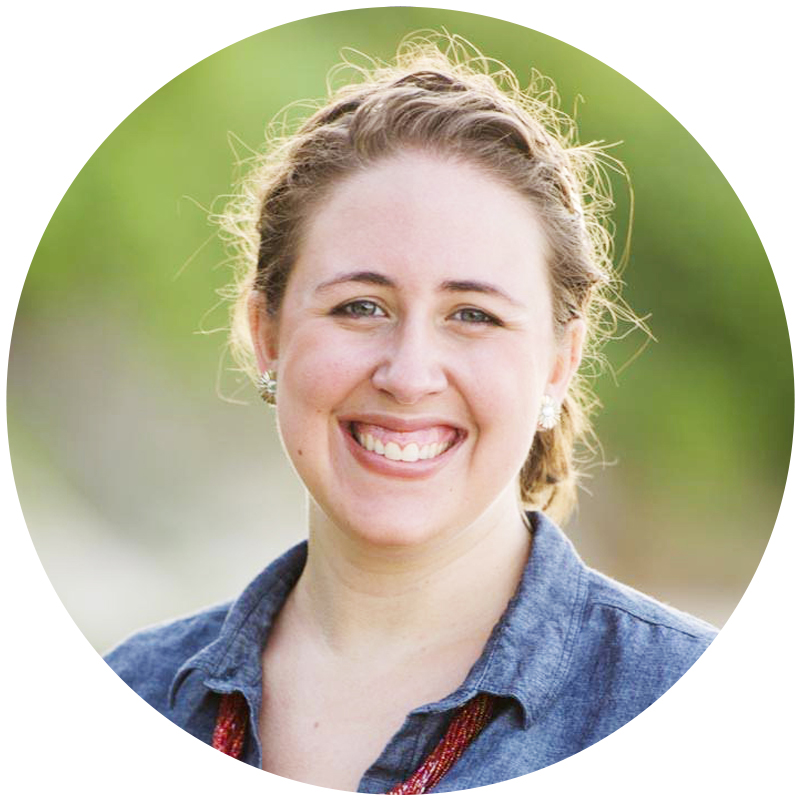 Meet Becky
Becky L McCoy is an engaging writer and speaker on spiritual formation who helps women who are disillusioned with their faith bravely face difficult life circumstances with tenderness.
As a young widow who has processed her own grief, learned to live with anxiety and depression, and adjusted her perspective on what it means to suffer, Becky earned a Masters in Christian Theology and Spiritual Formation and uses these experiences and tools to guide women in discovering gentle, trauma informed ways of being and believing.
Becky's work has been featured in The Mighty, (in)courage, Babble, and other publications and podcasts as well as Great Day Connecticut on the local news channel WFSB. She has taught workshops and led sessions for Hope*Writers, Jeff Goins' Mastermind Group, and Writer's Retreat at God's Whisper Farm as well as presented at local public schools and regional colleges and churches.
Becky currently serves the Brian Dagle Foundation, a non-profit for grief support and suicide prevention as the Communications & Outreach Coordinator and hosts the podcast Sucker Punched as well as BRAVEtogether virtual retreats and live events.
Read This Very Carefully.
Important Information:
I rarely offer my coaching at such a discounted price.
Space is super limited and you have until December 31, 2023 to redeem your sessions.
But they're only available for purchase until November 23, 2022 or until they sell out.
(whichever comes first)
✕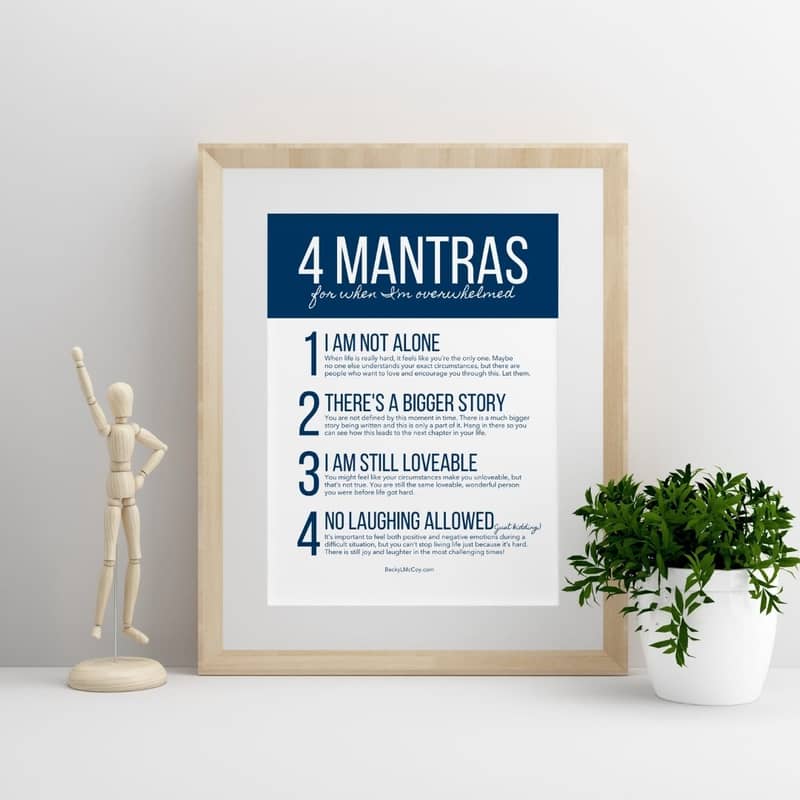 Get 4 Mantras For When I'm Overwhelmed