WE BOTH KNOW YOU'VE GOT PILES OF SELF-HELP BOOKS YOU'VE BOUGHT BUT NEVER FINISHED.
AND CONFERENCES YOU'VE WANTED TO ATTEND, BUT NEVER BOUGHT TICKETS FOR.
(We won't even talk about those exercise apps sitting on your phone)
now is your chance to change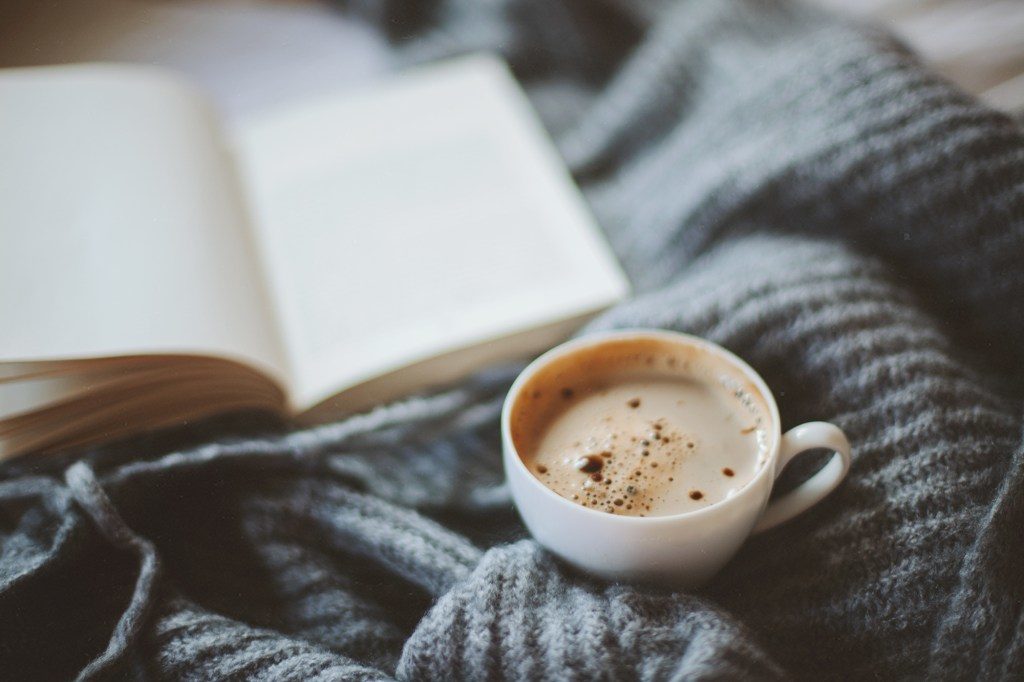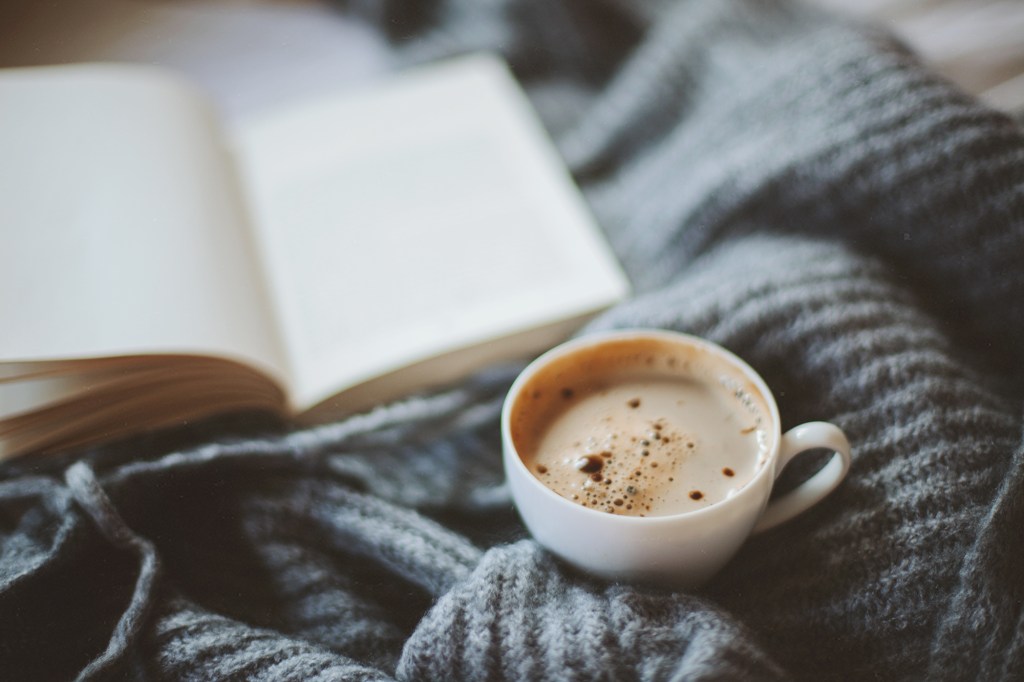 What if you could change the way you live without getting off the couch?
or out of your pjs?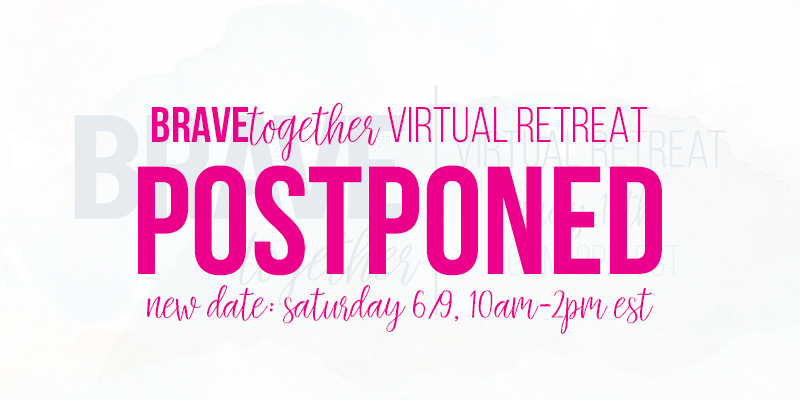 WAIT, WHAT'S A VIRTUAL RETREAT?!
On retreat day, you log in to the website with your super secret password.
If you get there before 10am, you can chat with other early birds in the chat room. No one will see your face, it's just typing (taking us all back to the days of instant messenger 😉).
At 10am, the video feed will start and we will watch alternating 30-minute messages to encourage and challenge us to live better and 5-minute stories of women just like us living bravely.
There will also be a 30-minute potty break. Because, real life…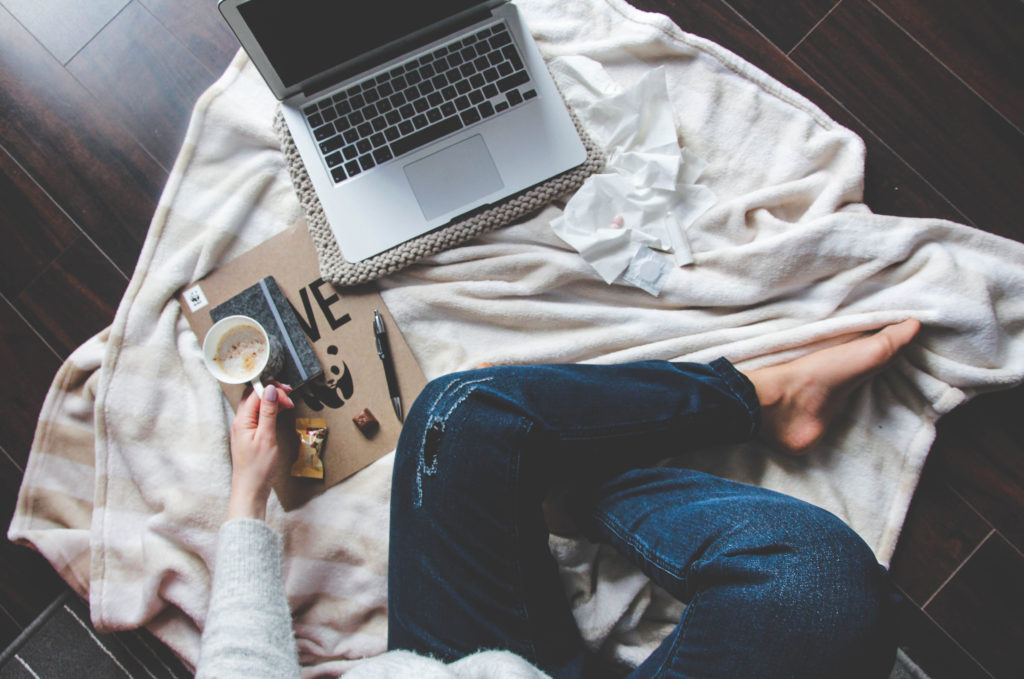 During the BRAVEtogether Virtual Retreat you will:
Learn from real women who will inspire and encourage you to pursue the version of yourself you've always dreamed of.
Meet new friends through a live chatroom during the event
Reflect on the aspects of life that need adjusting and actually make a plan for change
STILL HAVE QUESTIONS? CHECK THIS OUT:
The BRAVEtogether Virtual Retreat
is a 4 hour online event for women who are determined
...to become a better version of themselves
...to practice self care so they can love on their people
...to gain self awareness and set better boundaries
...to surround themselves with other brave, confident women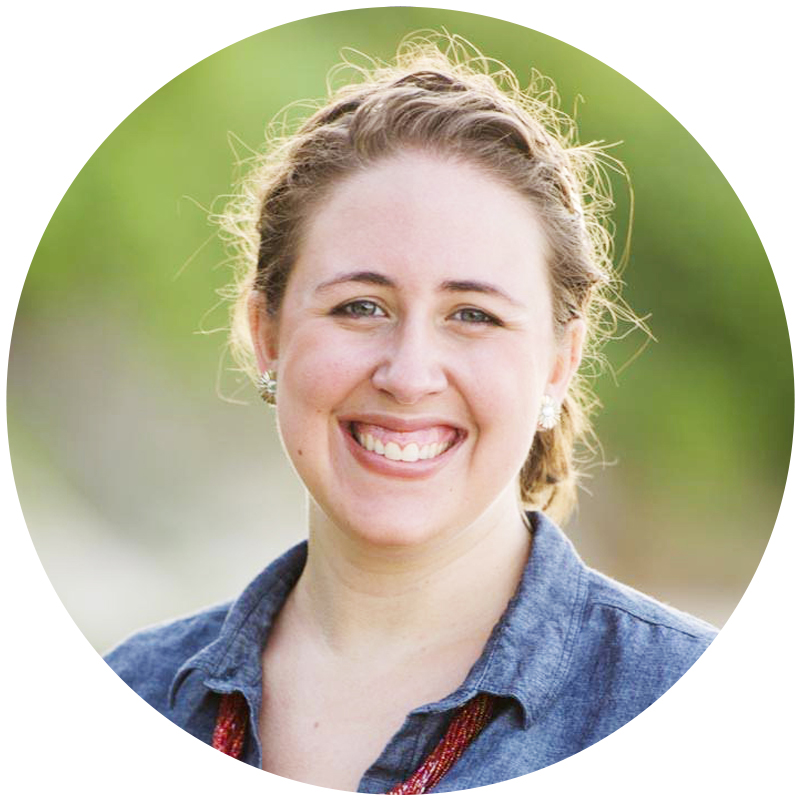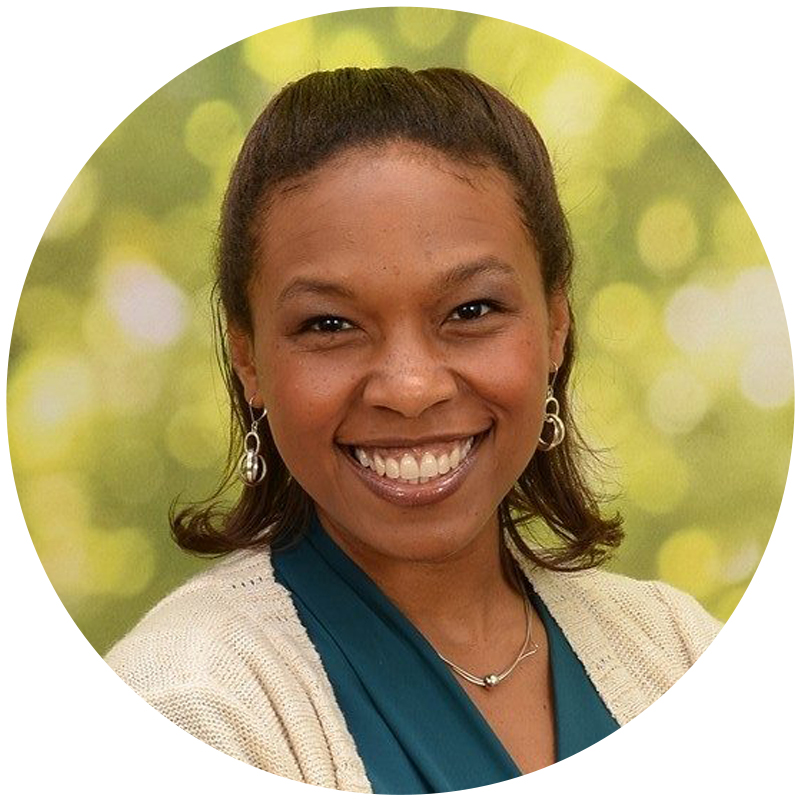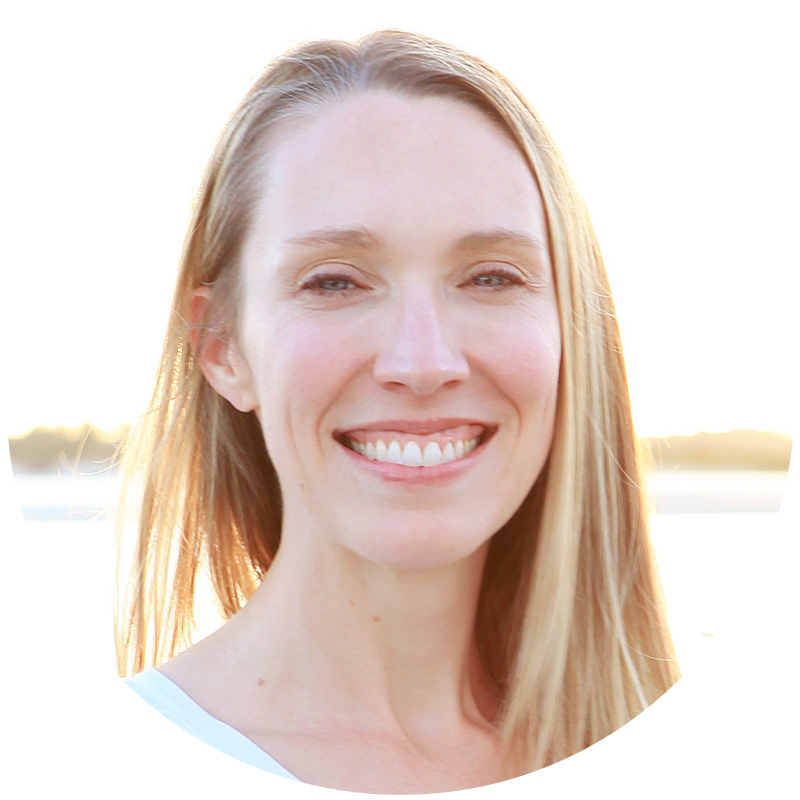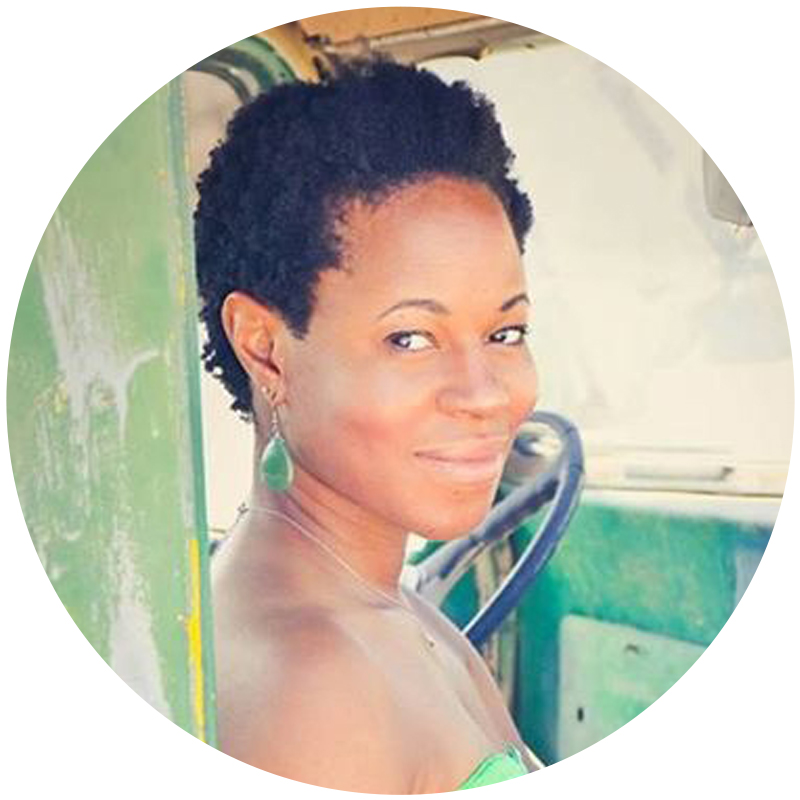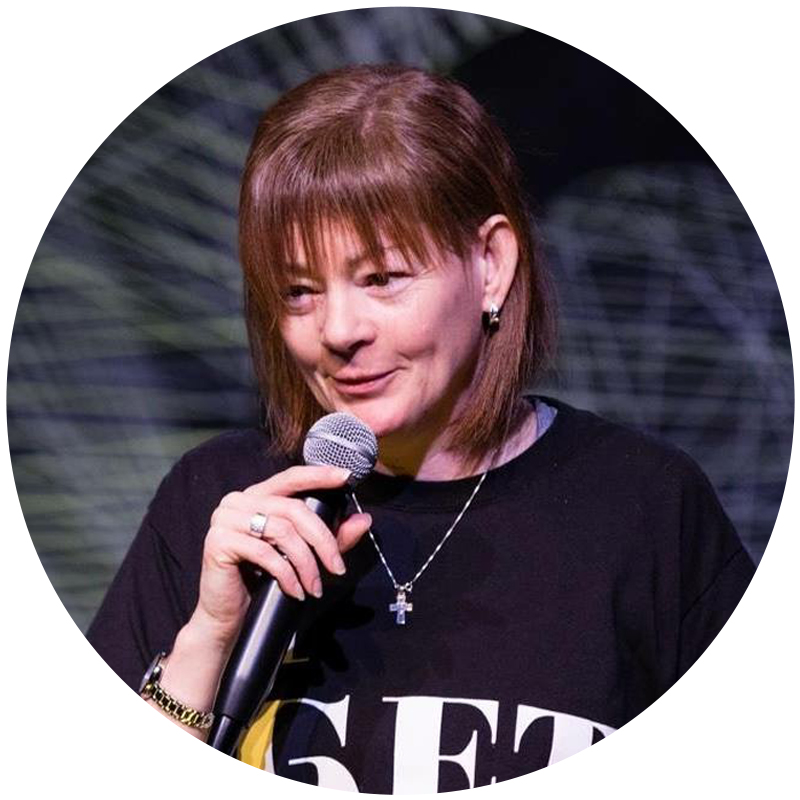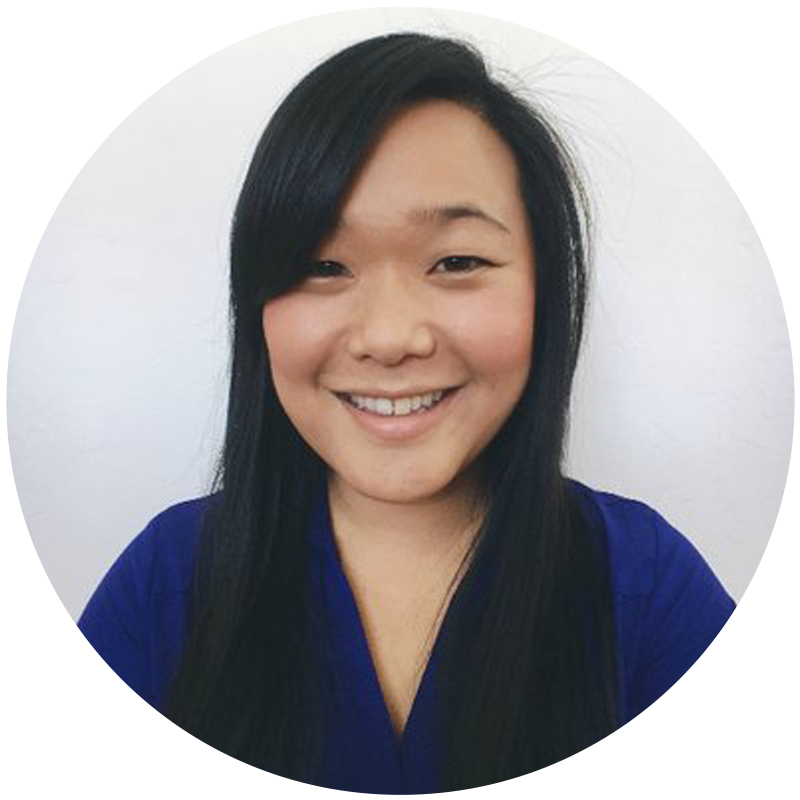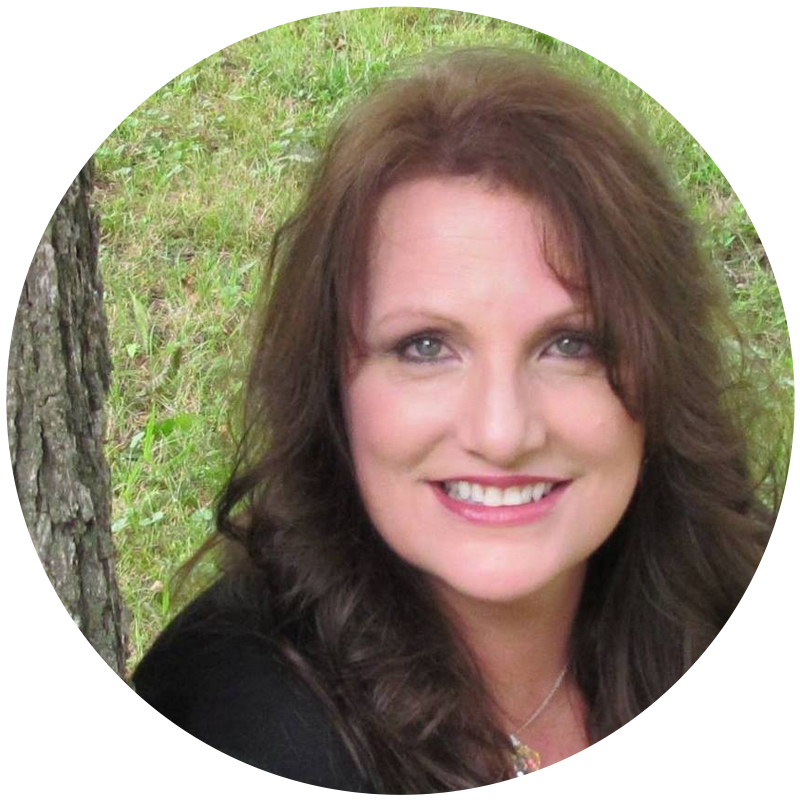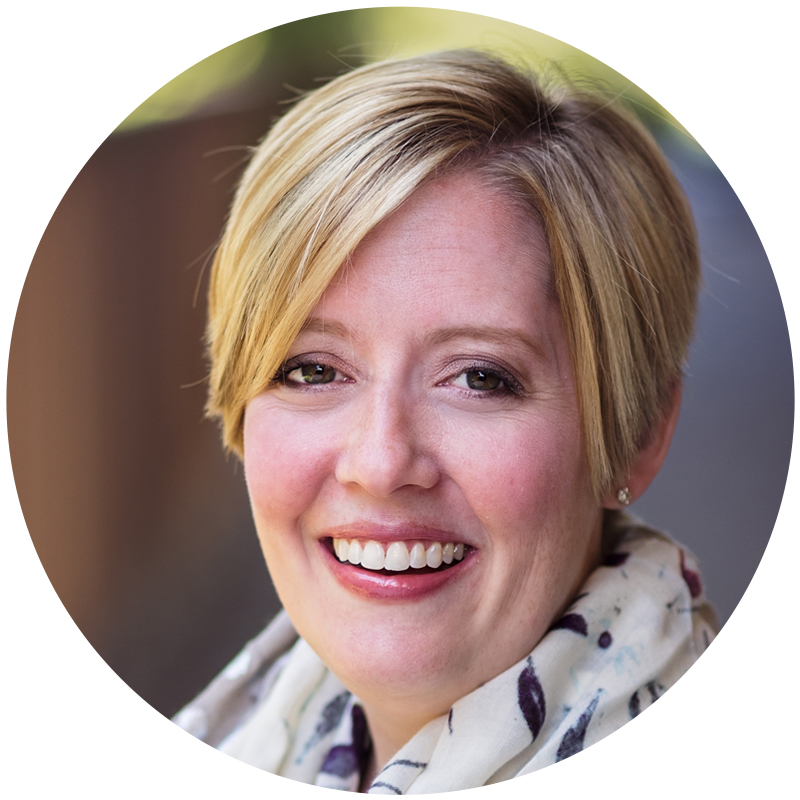 What to expect:
When you register,  you will be invited to connect with other participants and develop deeper relationships through the BRAVEtogether community on Facebook.
On retreat day (6/9), you can log in to the retreat site as early as 9:30am EST and begin getting to know other participants via the live chat feature.
After the retreat, we will continue to meet together in the BRAVEtogether community on Facebook and dive deeper into the content we covered during the retreat.
Life happens and Saturdays are busy.
Your ticket comes with the video replay so you can watch whatever you miss later.
Lunch time is non-negotiable.
There will be a 30 minute break for lunch, laundry, and checking in with your people.
Just kidding, don't do laundry.
No super heroes allowed!
We formally invite the hot mess in you to join the hot mess in us.
Nobody here has it all figured out.
Psst...
if you can't make it Saturday, the replay comes with every ticket, so you can catch up later 😉
✕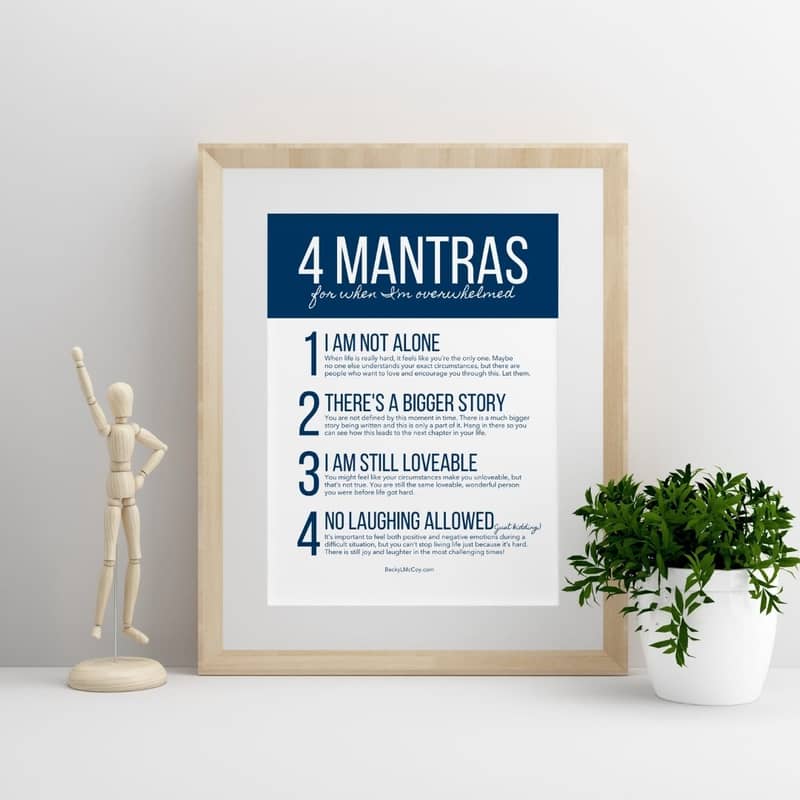 Get 4 Mantras For When I'm Overwhelmed