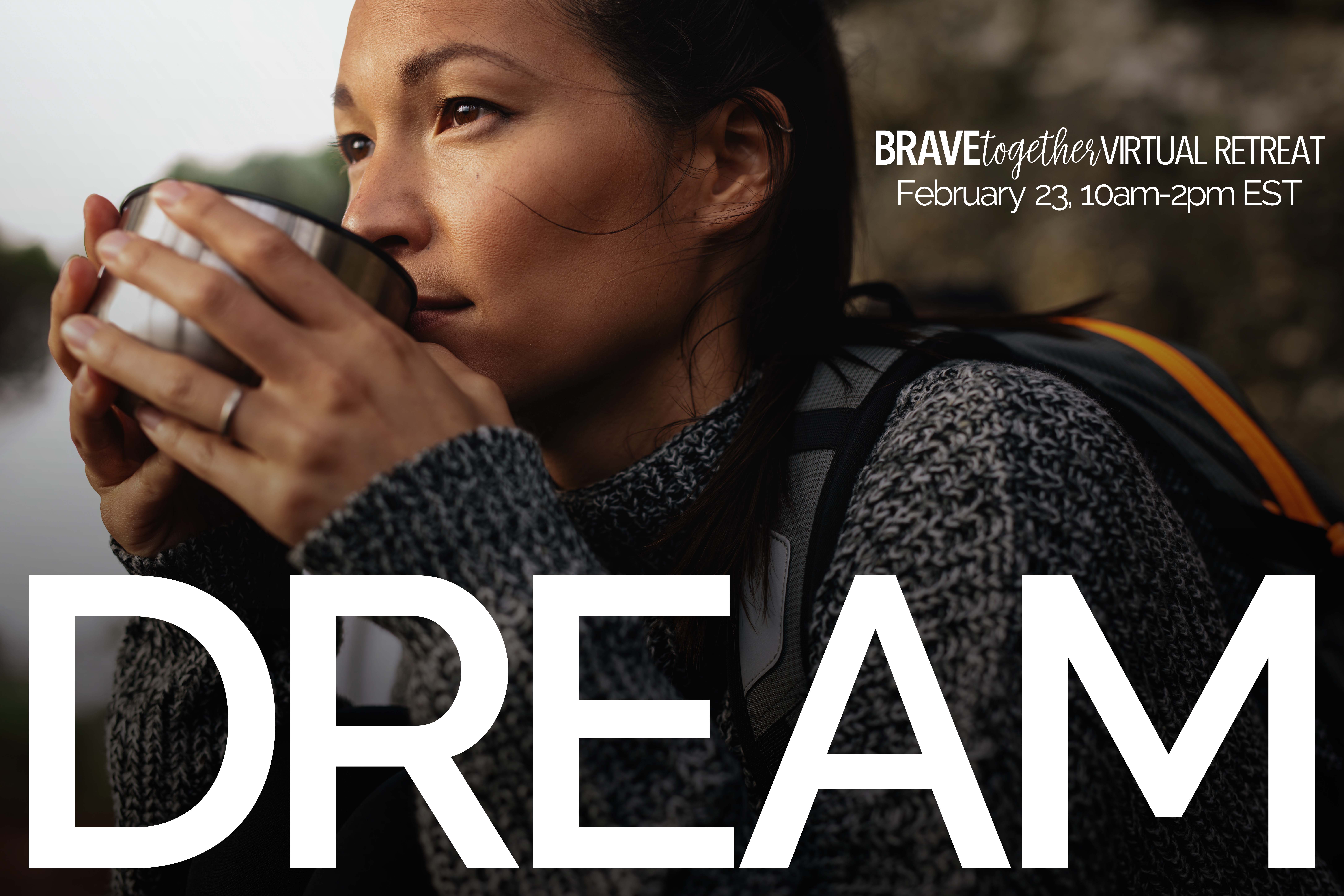 BRAVE TOGETHER VIRTUAL RETREAT
FEBRUARY 23, 2019
What if you could change the way you live without getting out of your pjs? Come join us from the comfort of your couch with your favorite hot beverage and be prepared to be encouraged and make new friends!
BRAVE TOGETHER LIVE
MAY 5, 2018
This isn't just ladies night out, it's a chance to take a deep breath and enjoy good food. Come join us for a delicious meal, great conversation, and an opportunity to go back to your life feeling refreshed and confident.
I'D LOVE TO COME SPEAK AT YOUR EVENT!
✕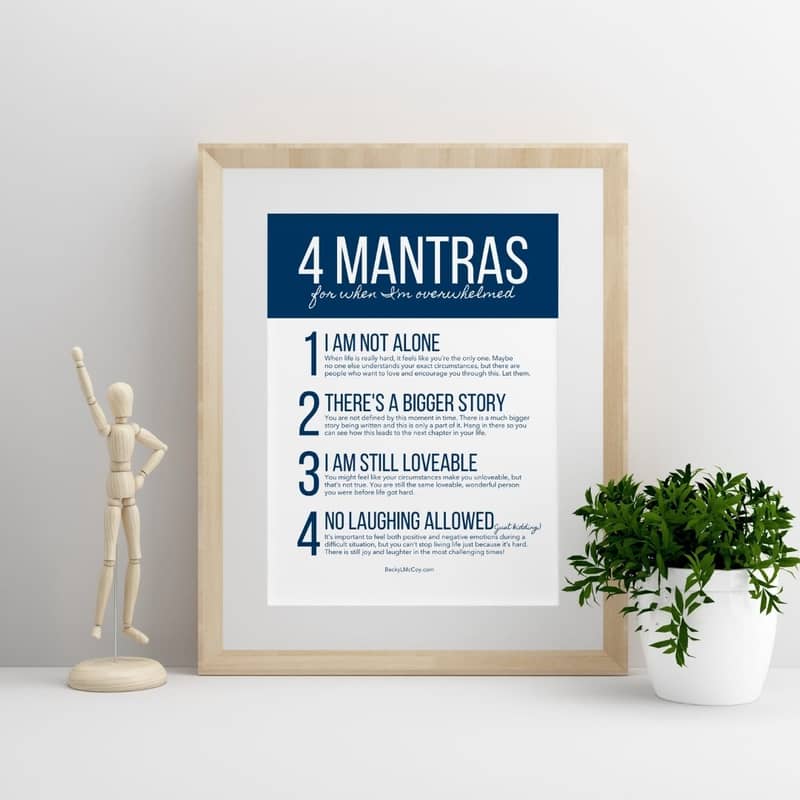 Get 4 Mantras For When I'm Overwhelmed