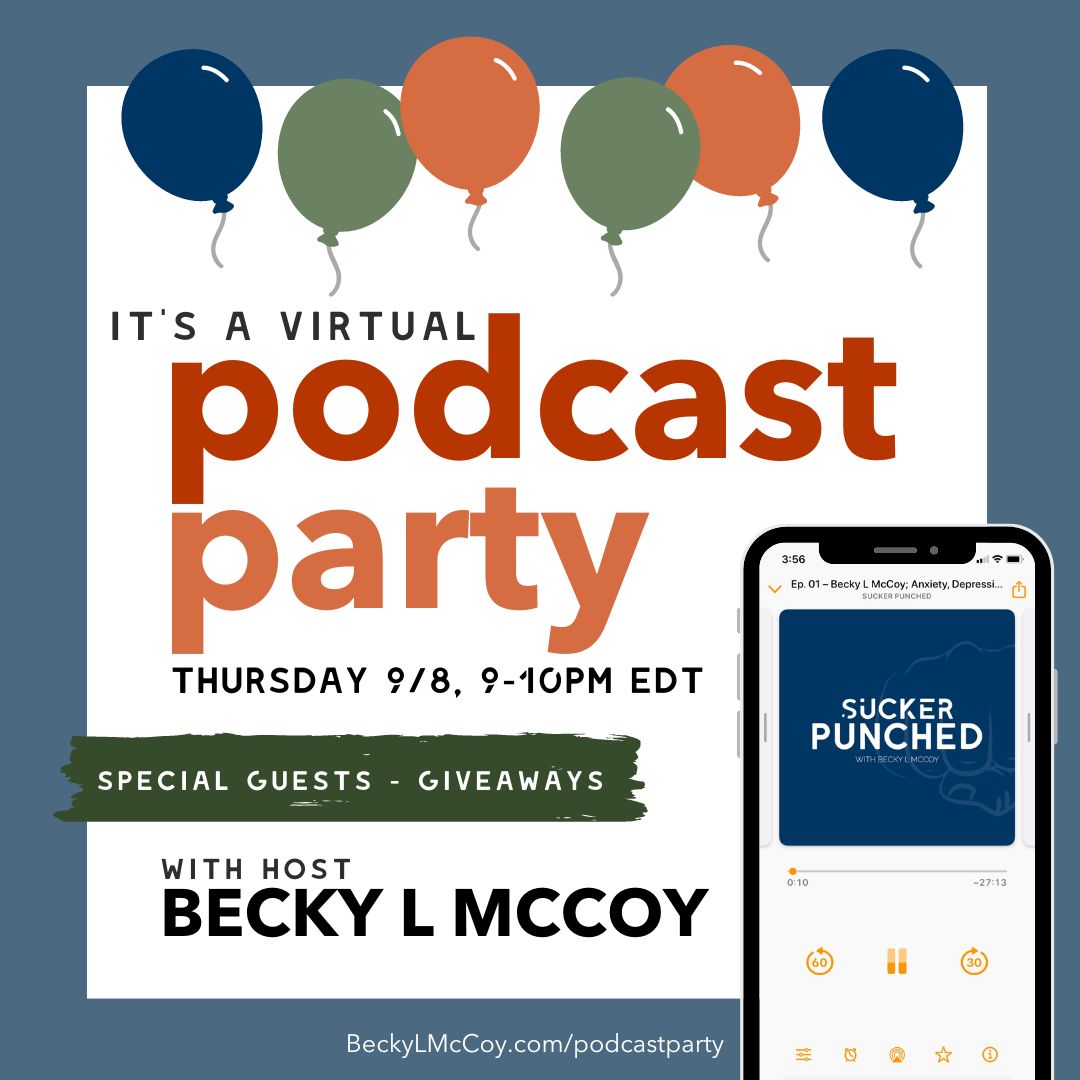 you are cordially invited to celebrate the relaunch of Sucker Punched
thursday, september 8th
9'oclock in the evening, eastern time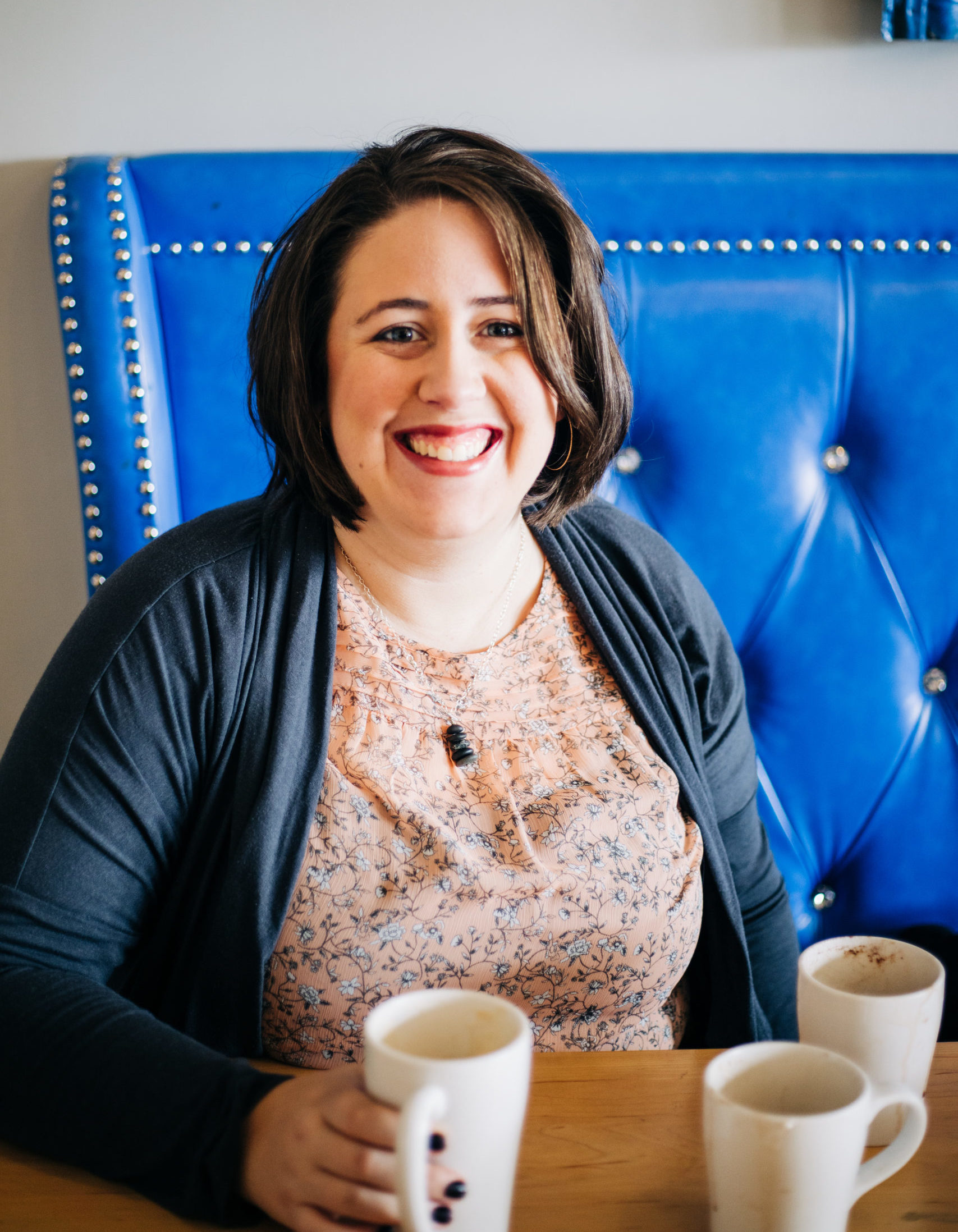 Hey friend!
I am SO EXCITED *squeals* to be relaunching Sucker Punched.
After more than two years hiatus and so many barriers, coming back to this podcast feels like finishing a marathon (one where you still produce one episode a week, lol).
Honestly, I'm really proud of myself. I'm really proud of sticking with this work even though it can be really hard sometimes. I'm proud of raising two awesome kids on my own and finishing seminary and showing myself some serious grace when it comes to learning to live with long Covid.
So, yea, we're having a party!
I hope you'll come join me and my special guest for a night of laughter, prizes, and a whole lot of celebrating!
let me know you're coming!