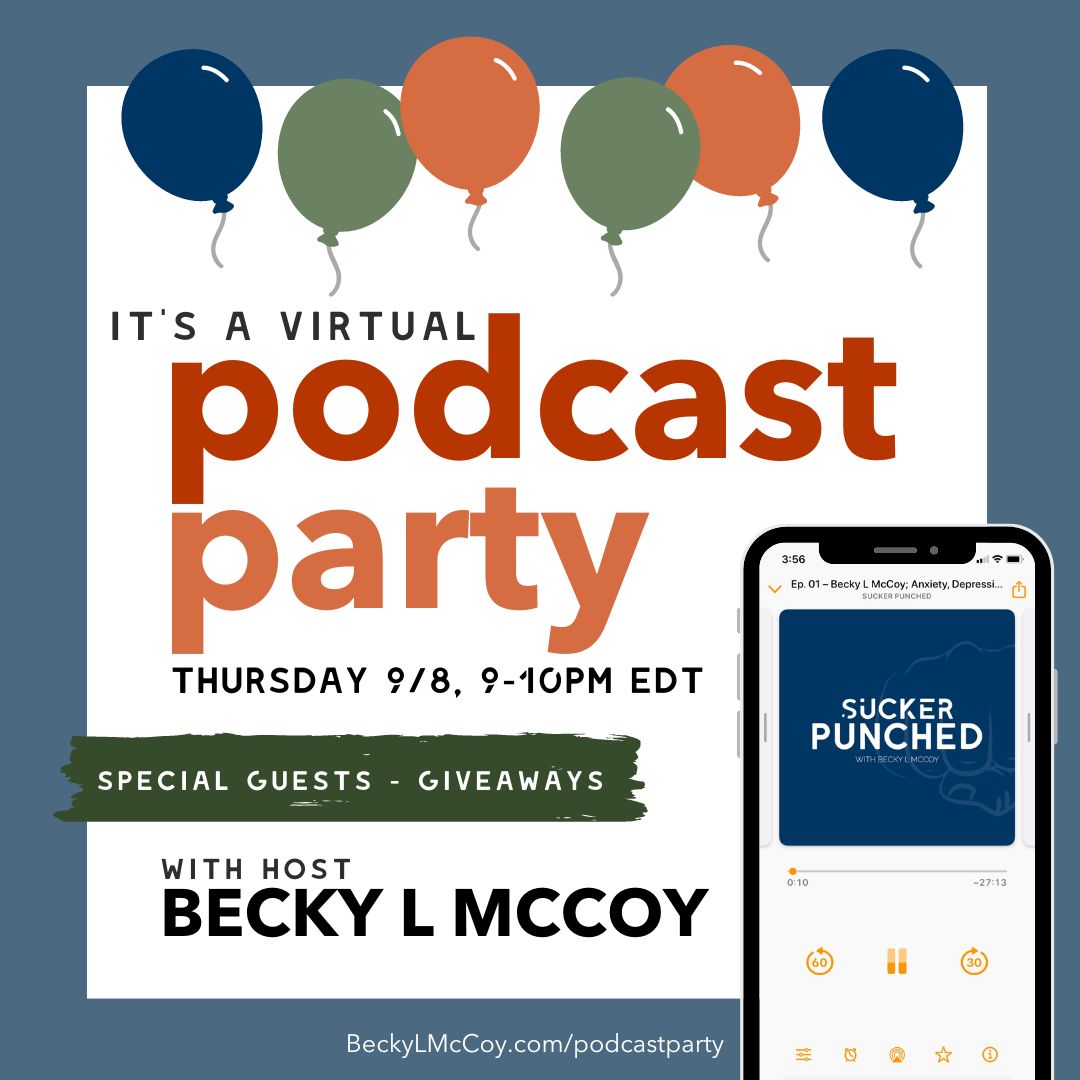 you are cordially invited to celebrate the relaunch of Sucker Punched
thursday, september 8th
9'oclock in the evening, eastern time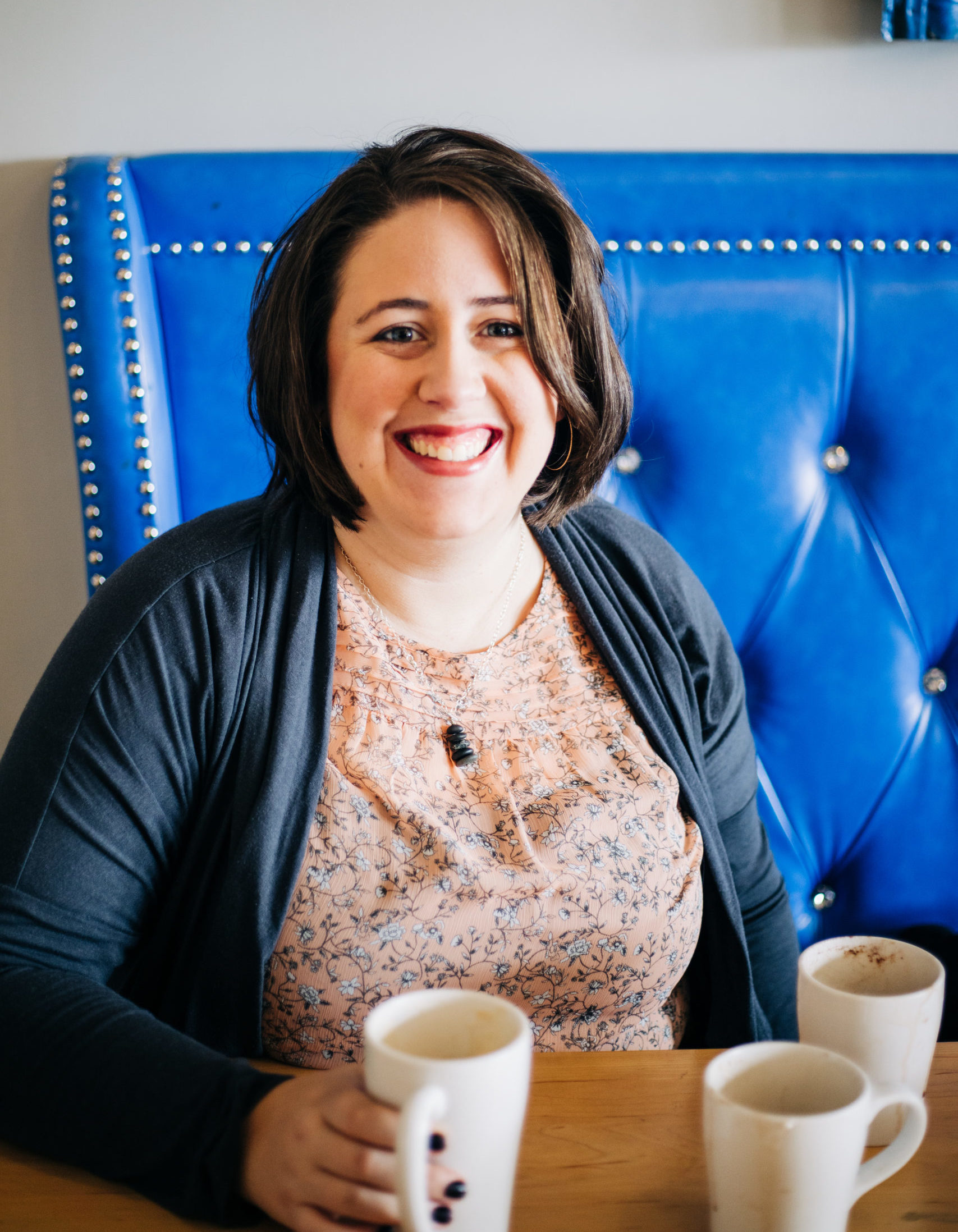 Hey friend!
I am SO EXCITED *squeals* to be relaunching Sucker Punched.
After more than two years hiatus and so many barriers, coming back to this podcast feels like finishing a marathon (one where you still produce one episode a week, lol).
Honestly, I'm really proud of myself. I'm really proud of sticking with this work even though it can be really hard sometimes. I'm proud of raising two awesome kids on my own and finishing seminary and showing myself some serious grace when it comes to learning to live with long Covid.
So, yea, we're having a party!
I hope you'll come join me and my special guest for a night of laughter, prizes, and a whole lot of celebrating!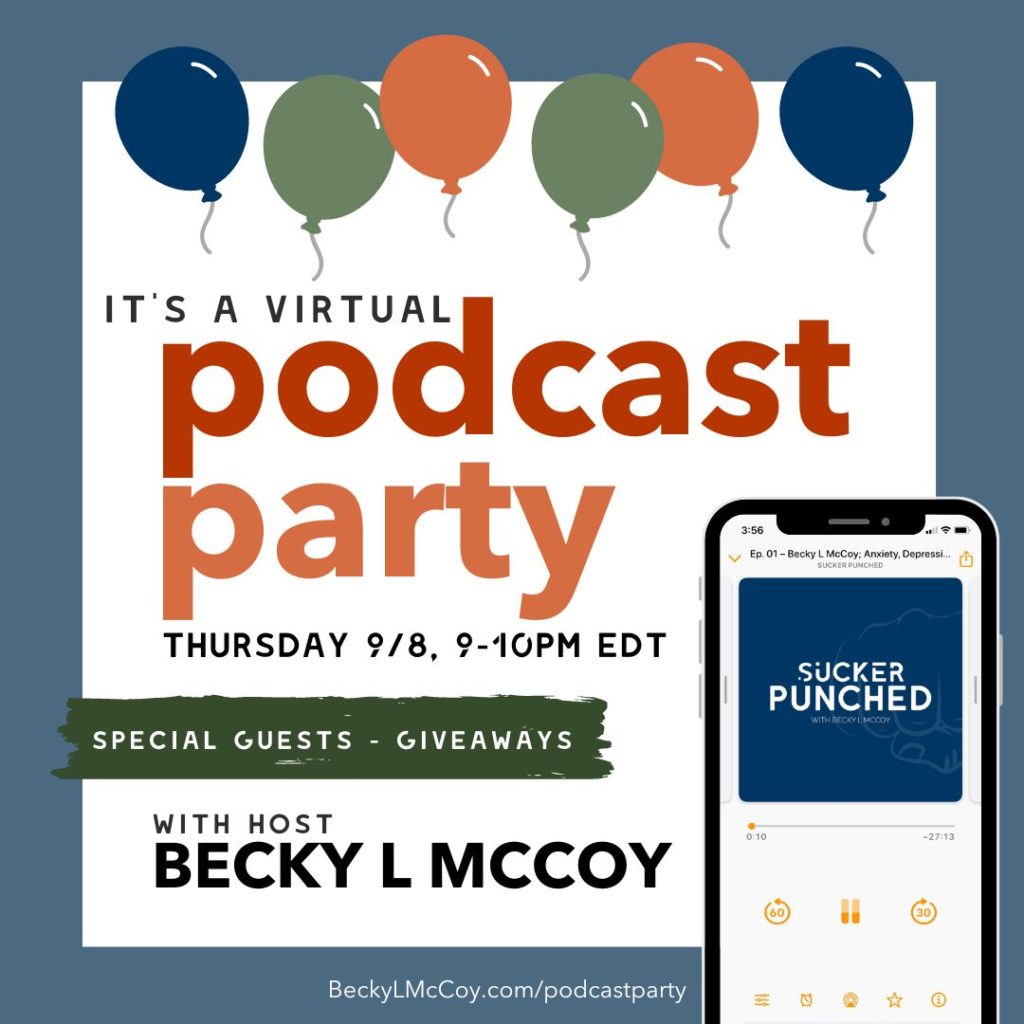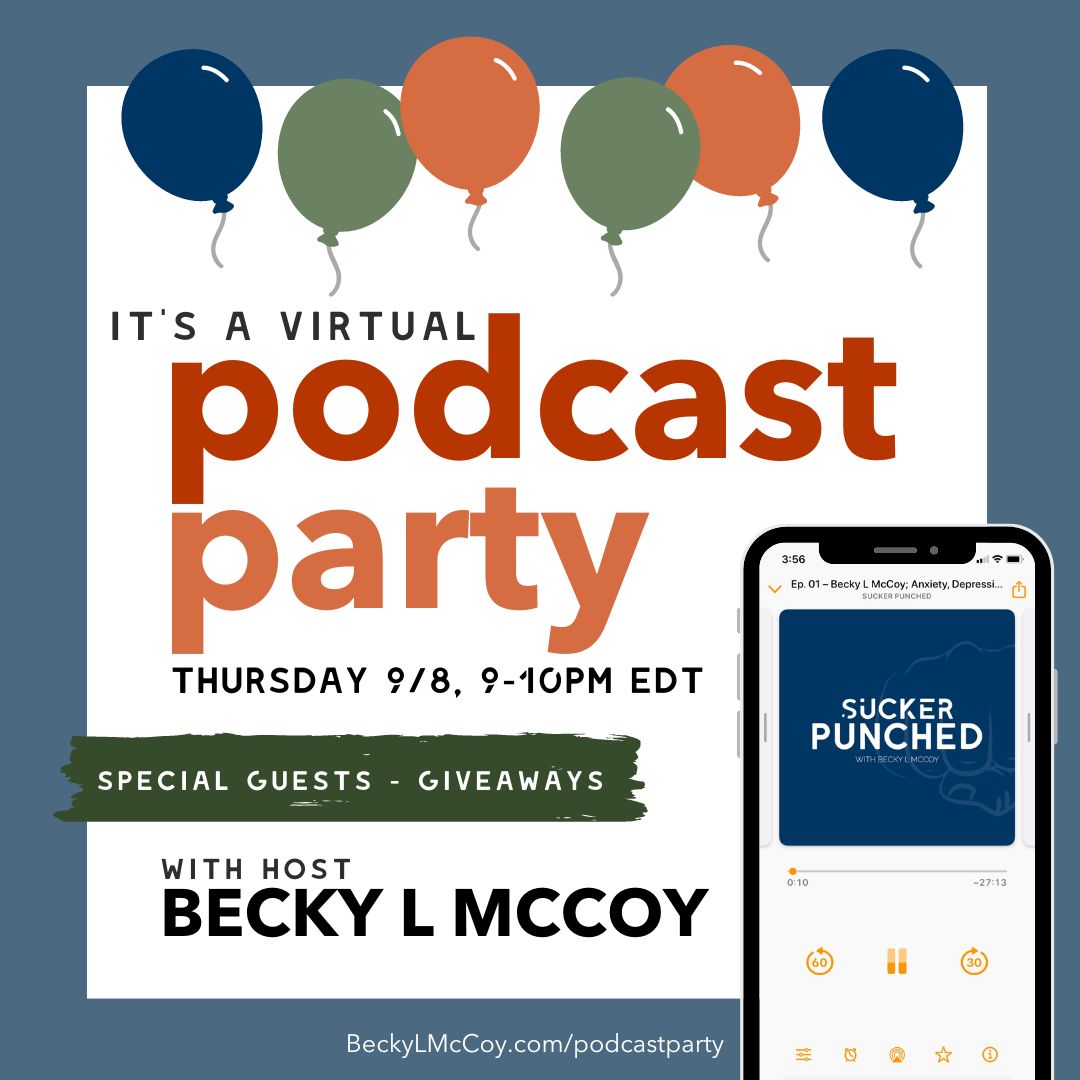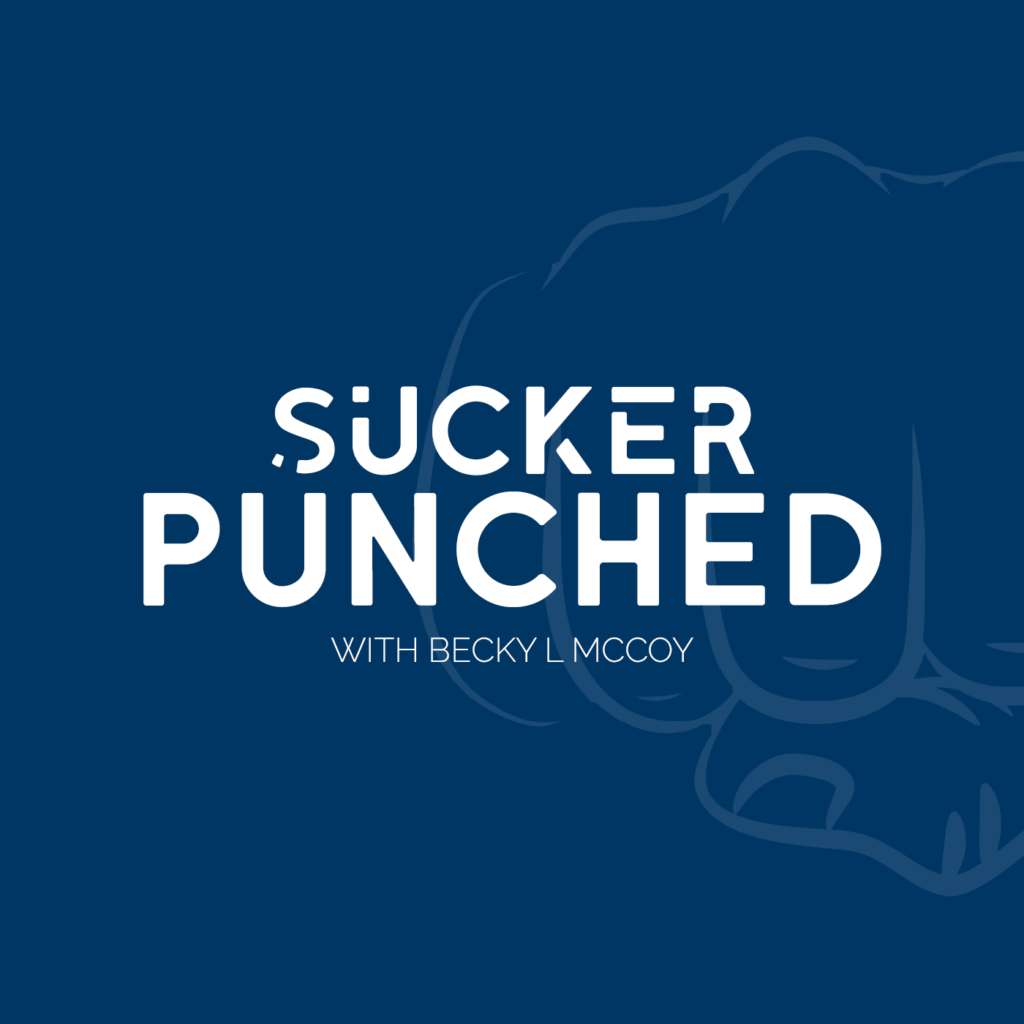 What people are saying:
"Becky gets it. She's real, relatable and understands what it's like to have been side swiped by life. This podcast is a lifeline."
"These podcasts are very uplifting and really help me put life in perspective!"
"I look forward to each new episode of this podcast. Becky has a very calm and soothing way of helping her guests tell their stories. You won't regret giving this one a try!"
"Becky is beyond REAL, honest and I really appreciate how she approaches bravery, faith, tackling life's speedbumps in her podcasts."
"Truly lively and lovely conversations with every day people making extraordinary discoveries about being human."
"I've just discovered this podcast today and already listened to three episodes. Am amazed at how raw and honest these discussions are."
"This podcast shares unfiltered stories of how even though life's challenges, one can find both growth and beauty...even if it's hard to see at first. Every episode is a reminder to us all just how brave we really can be and the strength that comes from believing and depending on the communities that want to help lift us up."
let me know you're coming!