Ep. 12 – Mary Kate White; Good Girl, Monoamneotic Twins, & Redemption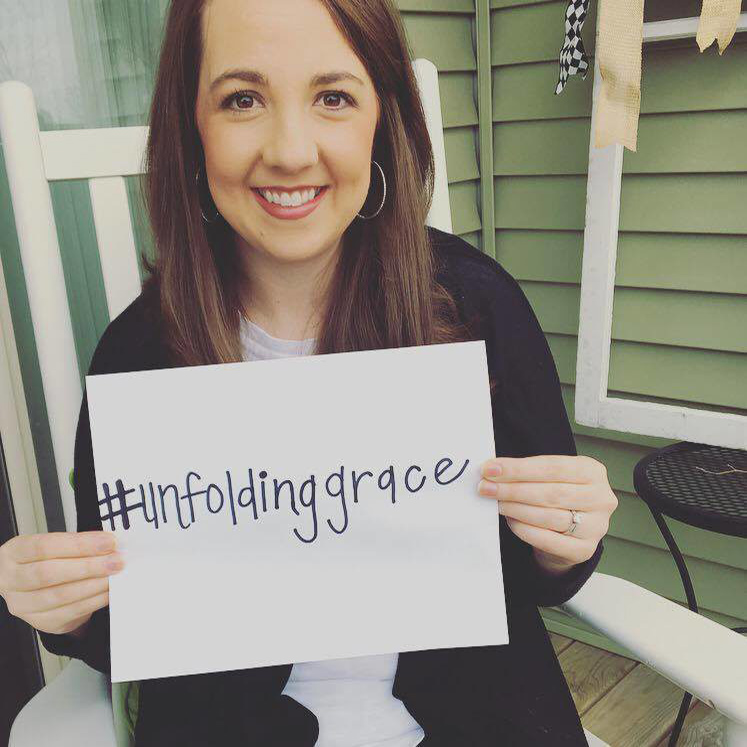 Meet Mary Kate, a mother of twin two-year-olds, was a good girl. She went to church and did all the right things. Three months before she was planning on marrying her college sweetheart, she found out she was pregnant. Immediately, Mary Kate panicked and felt an overwhelming sense of shame about disappointing everyone's expectations for her. A few weeks later, Mary Kate and her fiancé found out the twins were mono-mono, which a very rare and potentially dangerous situation where the twins share an amniotic sac. The girls were born early and spent the first three months of life in the ICU. Now that the girls are two, Mary Kate is amazed at how many wonderful things came out of such a difficult season.
Mary Kate's Answers To The Fun Questions:
What are you loving right now? Her new FitBit
What's your favorite meal right now? Homemade Alice Springs Chicken Quesadillas
What are you doing to take care of yourself? Setting aside time to rest and prepare well for each day
What are you doing to be brave? Living in Wisconsin
Connect with Mary Kate:
BLOG: TheSimplyDevineBlog.com
INSTAGRAM: instagram.com/marykate_white
Connect with Becky:
BLOG: BeckyLMcCoy.com
FACEBOOK: facebook.com/BeckyLMcCoy
TWITTER: twitter.com/BeckyLMcCoy
INSTAGRAM: instagram.com/BeckyLMcCoy
PINTEREST: pinterest.com/BeckyLMcCoy
NEWSLETTER: BeckyLMcCoy.com/email 
Share your Sucker Punched story at BeckyLMcCoy.com/Submissions
Please subscribe to and rate this podcast to help others find Sucker Punched.
NOTE: Sucker Punched is the podcast formerly known as Stories of Unfolding Grace