The Weary World Rejoices: Hope When Christmas is Hard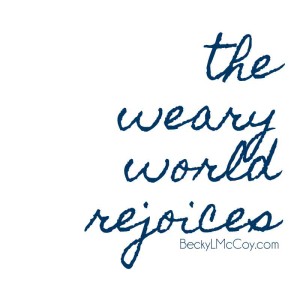 "…the weary world rejoices…"
I recently heard author Paul Tripp call Christmas "the sufferers holiday." Joseph and Mary were without a home. Herod was about to order the execution of all boys under two years old. The Jewish people were under Roman occupation.
The first Christmas did not happen during an easy or happy time.
I woke up with the hymn/carol O Holy Night on my mind and the lyrics made me wonder if Placide Cappeau de Roquemaure had a better understanding of Christmas in 1847 than we do now.
A thrill of hope

the weary world rejoices

for yonder breaks a new and glorious morn.
Christmas is hope for a weary world. It's not meant to make a happy life happier. It's meant to give a tired, discouraged, grieving life hope.
Whatever your Christmas looks like this year, know that it is a day to remember this:
For I know what I have planned for you,' says the Lord. 'I have plans to prosper you, not to harm you. I have plans to give you a future filled with hope. (Jeremiah 29:11 NET)
Merry Christmas.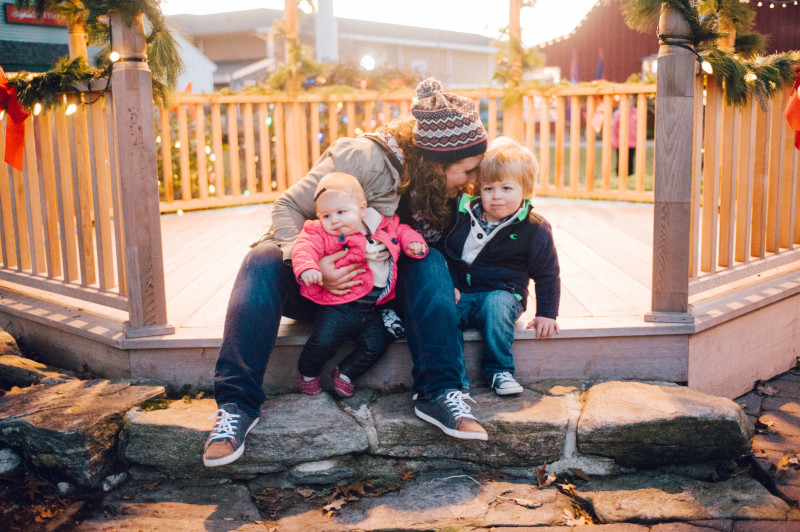 ---
Get exclusive photography tips, family updates, and book recommendations in the monthly newsletter! JOIN HERE
✕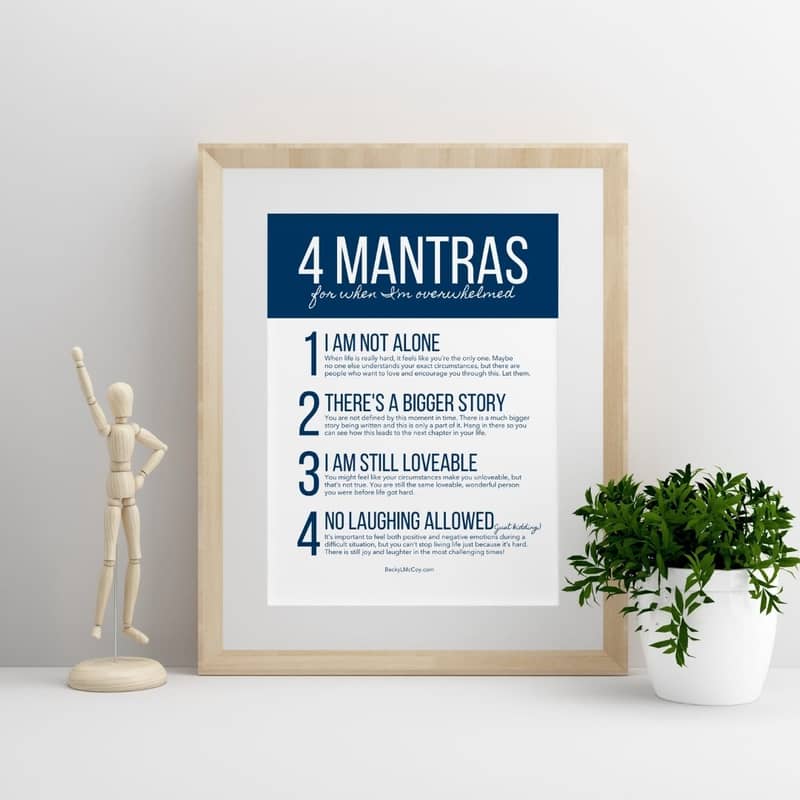 Get 4 Mantras For When I'm Overwhelmed