Ep. 04 – Leighann Marquiss; Prenatal Diagnosis, Community, & Living Behind Facades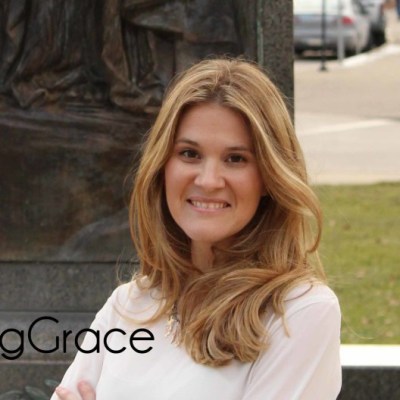 When Leighann was pregnant with her third child, the doctor's found something that warranted recommending terminating the pregnancy. Find out how her son's diagnosis (and survival) helped her learn to live more authentically.
Leighann's Answers to the Fun Questions:
What are you loving right now? Life coaching and behavioral psychology related research, the new Star Wars movie, and time with her family
What's your favorite meal right now? Mexican food, fig spread over brie, and biscotti and tea.
What are you doing to take care of yourself? Getting up early each morning to get in some exercise, a shower, and quiet time before the kids are awake.
What are you doing to be brave? Starting a life coaching business (NOTE TO READERS: Leighann is amazing at this. You should definitely hire her.)
Leighann's blog: www.leighannmarquiss.com
Read Leighann's book about prenatal diagnosis: http://leighannmarquiss.com/the-book/
Connect with Becky:
BLOG: BeckyLMcCoy.com
FACEBOOK: facebook.com/BeckyLMcCoy
TWITTER: twitter.com/BeckyLMcCoy
INSTAGRAM: instagram.com/BeckyLMcCoy
PINTEREST: pinterest.com/BeckyLMcCoy
NEWSLETTER: BeckyLMcCoy.com/email 
Share your Sucker Punched story at BeckyLMcCoy.com/Submissions
Please subscribe to and rate this podcast to help others find Sucker Punched.
NOTE: Sucker Punched is the podcast formerly known as Stories of Unfolding Grace