Ep. 20 – Jamie Ivey; Dream Job, Family Issues, & Making Sacrifices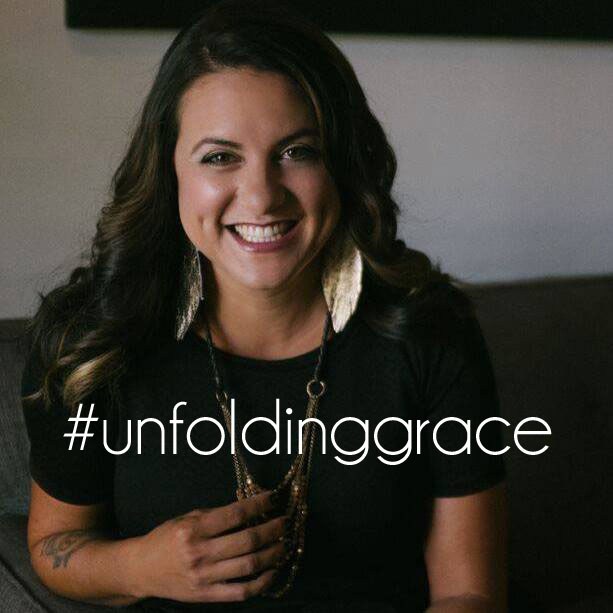 Meet Jamie, a blogger, podcaster, speaker, and writer, who dreamed of being a radio DJ. When her kids were younger, she won a contest that gave her a morning show DJ hosting job. She left her role of stay at home mom for the full time, Monday through Friday job at the radio station. Even though she was so happy to be working at her dream job, she saw that her marriage and family were suffering. Jamie says it was one of the hardest decisions she had made because she knew she was doing well and felt like she was letting people down. It was also an incredibly easy decision because she says she would always choose her family over a career and over something that provides momentary fun. Jamie and her husband Aaron supported each other through the decision-making and transition when Jamie left her job. She says she's proud of herself for deciding that her family was worth the sacrifice and as a result of that difficult season, she says now she can remember that she can trust God. Jamie gave up her dream job at the radio station and now hosts the wildly popular podcast: The Happy Hour with Jamie Ivey.
Jamie's Answers to the Fun Questions:
What are you loving right now? LuLaRoe leggings
What's your favorite meal right now? Empanadas and husband Aaron's cooking
What are you doing to take care of yourself? Going for walks
What are you doing to be brave? Parenting and writing a book
Connect with Jamie:
BLOG: JamieIvey.com
FACEBOOK: facebook.com/JamieIvey5678
TWITTER: twitter.com/Jamie_Ivey
INSTAGRAM: instagram.com/JamieIvey
Connect with Becky:
BLOG: BeckyLMcCoy.com
FACEBOOK: facebook.com/BeckyLMcCoy
TWITTER: twitter.com/BeckyLMcCoy
INSTAGRAM: instagram.com/BeckyLMcCoy
NEWSLETTER: BeckyLMcCoy.com/email
Share your Sucker Punched story at BeckyLMcCoy.com/Submissions Please subscribe to and rate this podcast to help others find Sucker Punched.
NOTE: Sucker Punched is the podcast formerly known as Stories of Unfolding Grace