Ep. 21 – Marissa Henley; Breast Cancer, Fear, & Book Giveaway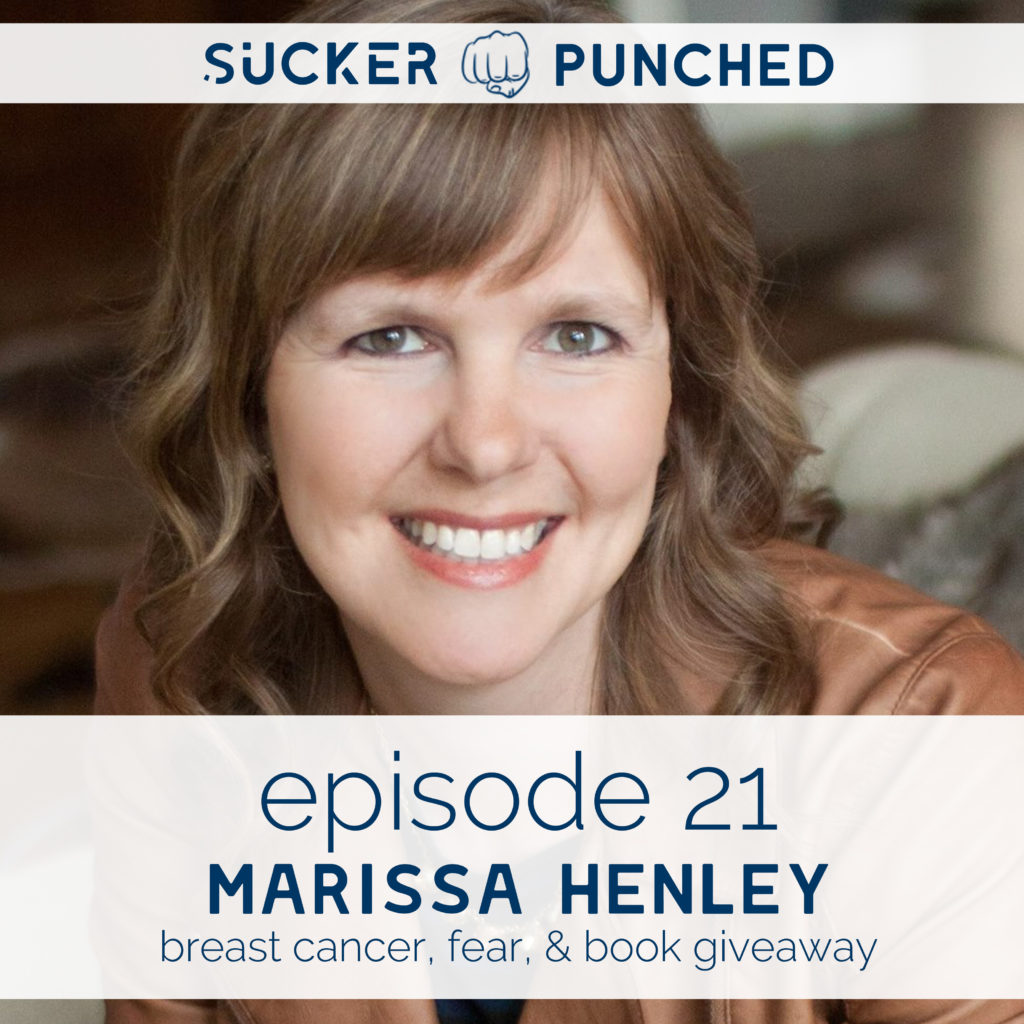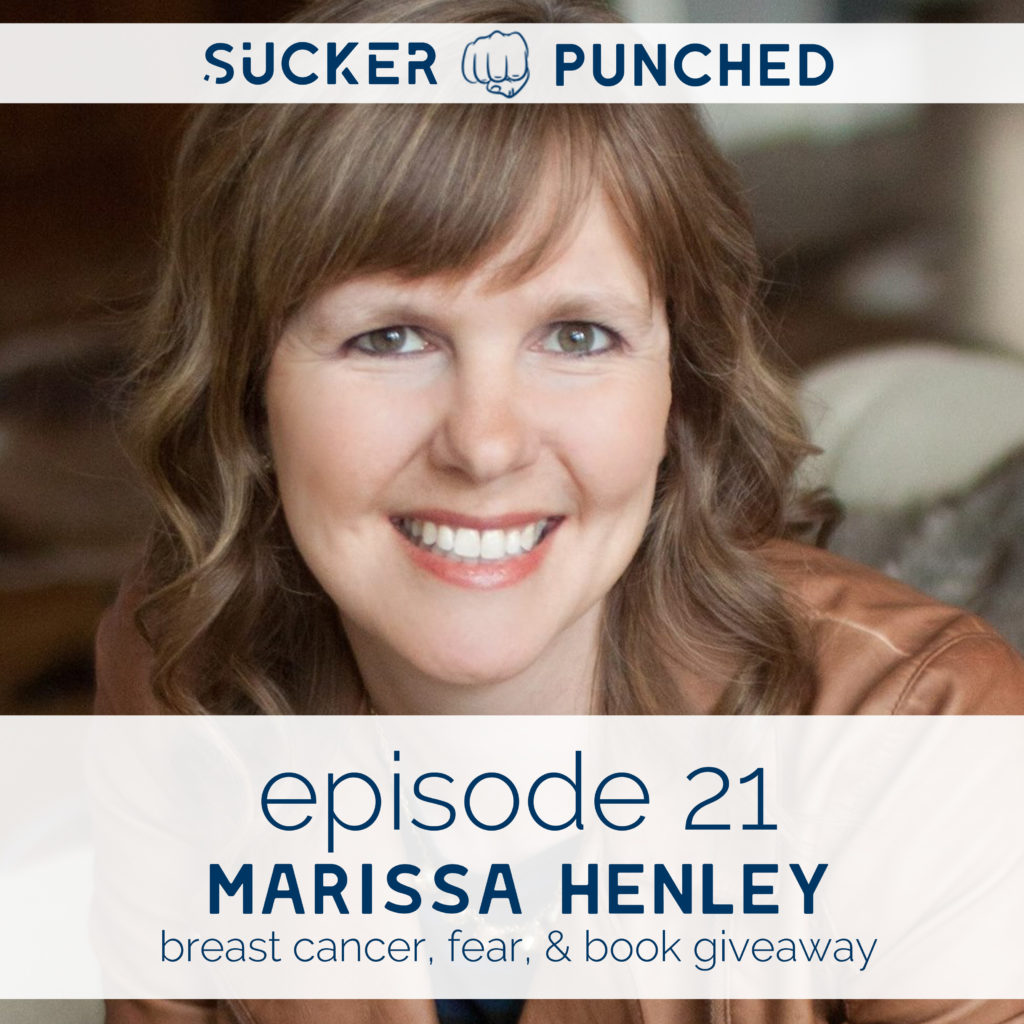 Meet Marissa, a mom and writer, who was diagnosed with angiosarcoma, a type of breast cancer. Understandably, she experienced an incredible amount of shock and fear after diagnosis. Would treatment work? Would her family have to learn to live without her? In the midst of the uncertainty, Marissa went to Houston for treatments, surgery, and clinical trials while her family stayed at home. Now that Marissa is in remission, she chooses to continue to trust in God's character and his faithfulness. It has not been an easy journey, but Marissa chooses to be brave by encouraging others with her story through her writing.
You can find Marissa's book 'Loving Your Friend Through Cancer' on Amazon or win a copy on Becky's Instagram or Facebook pages. (GIVEAWAY OVER)
Marissa's Answers to the Fun Questions:
? What are you loving right now? Flip flop weather
? What's your favorite meal right now? Teriyaki Salmon (recipe: http://damndelicious.net/2012/05/30/teriyaki-salmon-with-sriracha-cream-sauce/)
? What are you doing to take care of yourself? Playing the piano regularly
? What are you doing to be brave? Writing a weekly devotional
Connect with Marissa:
BLOG: marissahenley.com
FACEBOOK: facebook.com/marissalhenley
TWITTER: twitter.com/marissahenley
INSTAGRAM: instagram.com/marissa.henley
Connect with Becky:
BLOG: BeckyLMcCoy.com
FACEBOOK: facebook.com/BeckyLMcCoy
TWITTER: twitter.com/BeckyLMcCoy
INSTAGRAM: instagram.com/BeckyLMcCoy
NEWSLETTER: BeckyLMcCoy.com/email
Share your Sucker Punched story at BeckyLMcCoy.com/Submissions Please subscribe to and rate this podcast to help others find Sucker Punched.
NOTE: Sucker Punched is the podcast formerly known as Stories of Unfolding Grace