Ep. 37 – Mental Illness Series Introduction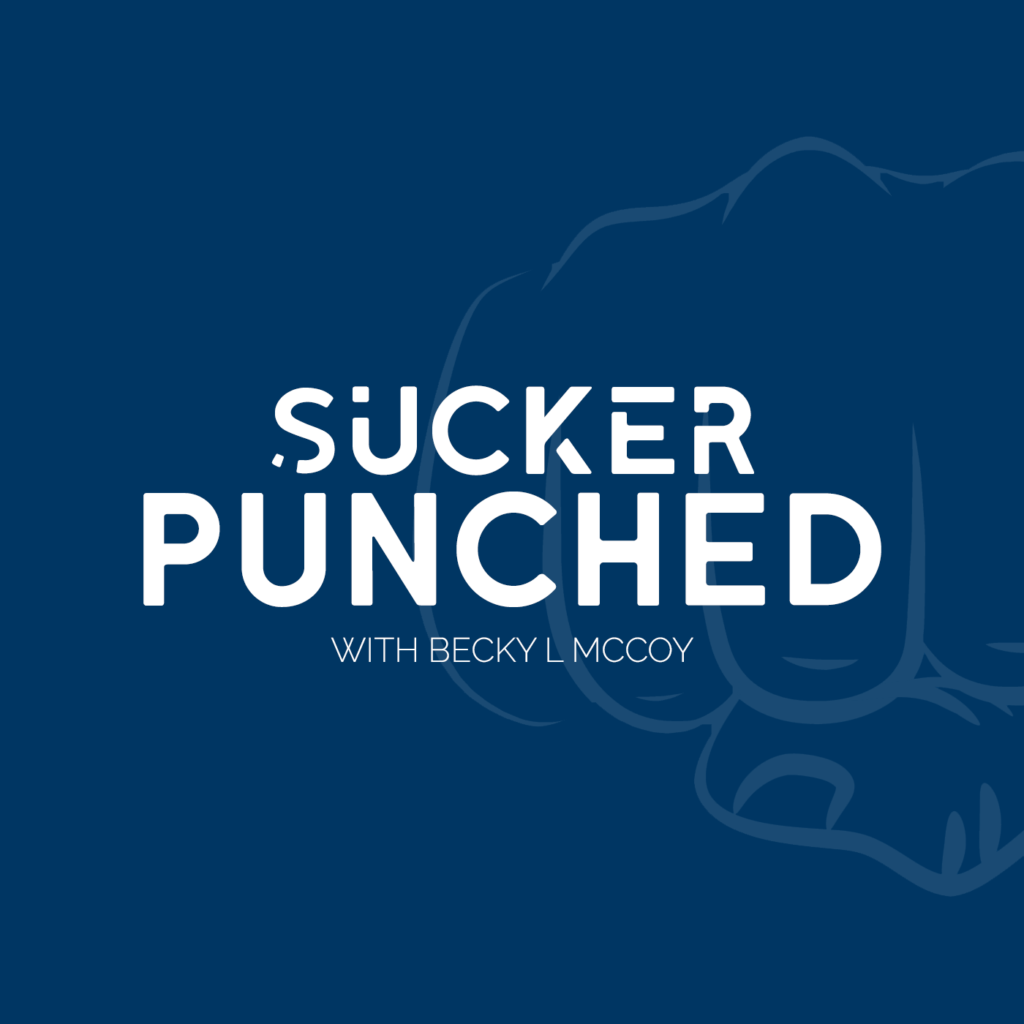 Mental illness is one of those things that people either 1) don't know anything about or 2) have very strong opinions about even if they don't live with a mental illness. This series initiates the important conversation of what is it really like to live with a mental illness or love someone who does?
If you struggle with anxiety and depression, join us in the RESILIENT Facebook group.
Previous episodes that discuss mental illness:
Ep. 01 – Becky L McCoy; Anxiety, Depression, & Feeling Unloveable

Ep. 07 – Heather Bender; Unplanned Pregnancy, Denial, & New Purpose

Ep. 13 – Laura Fleetwood; Wonder Woman, Breakdown, & Hope

Ep. 22 – Christina Herr; Mental Illness, Resentment, & Restored Relationships

Ep. 35 – Kelli Estes; Prescription Drugs, Addiction, & Sobriety
TAKE THE QUIZ: BeckyLMcCoy.com/quiz
Get the 3 Truths (and a lie) For When Life Is Ridiculously Hard printable: BeckyLMcCoy.com/3Truths
*** Are you ready to change the way you live without getting out of your pjs? Join us for the Brave Together Virtual Retreat: BeckyLMcCoy.com/retreat ***
Connect with Becky:
BLOG: BeckyLMcCoy.com
FACEBOOK: facebook.com/BeckyLMcCoy
TWITTER: twitter.com/BeckyLMcCoy
INSTAGRAM: instagram.com/BeckyLMcCoy
PINTEREST: pinterest.com/BeckyLMcCoy
NEWSLETTER: BeckyLMcCoy.com/email
Share your Sucker Punched story at BeckyLMcCoy.com/Submissions
Please subscribe to and rate this podcast to help others find Sucker Punched.
NOTE: Sucker Punched is the podcast formerly known as Stories of Unfolding Grace