COVID-19: Why Am I Already Crying?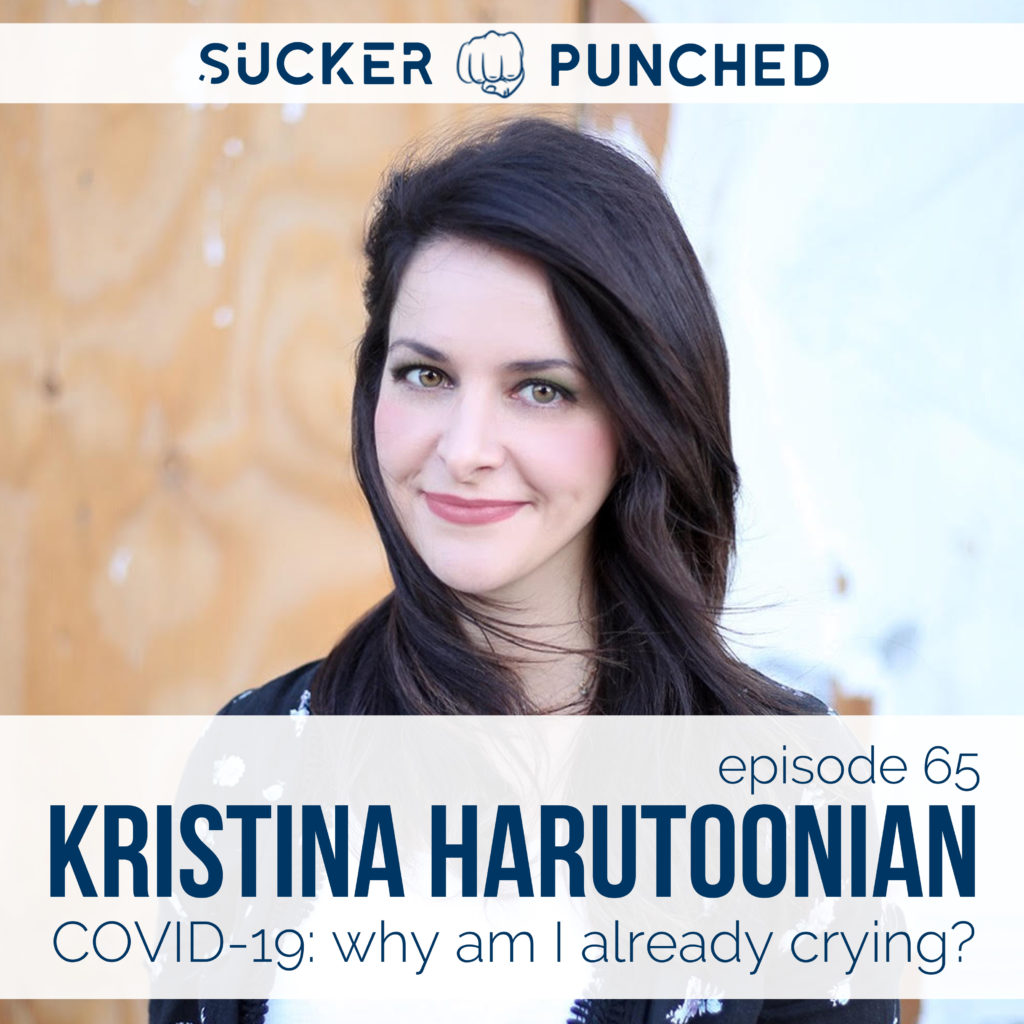 You're working in an inpatient psychiatric facility.
A global pandemic hits.
While your job is considered essential, you begin to have extreme fight, flight or freeze responses to all the trauma.
Kristina is navigating her own grief and depression while helping women in an inpatient psychiatric facility through the isolation of the COVID-19 pandemic. 
Kristina Harutoonian is a Los Angeles native and the comedic voice behind The DTR Blog. She thrives on satire and encouraging others to connect unashamedly with God. She's known for her endearing transparency and humorous tone, gaining a following through her creation of relatable memes, inspiring stories, and all-too-real jokes on topics like dating within Christian culture, navigating depression, and her uncomfortable talks with God. She works as a counselor in residential mental healthcare and enjoys growing a deeper connection with her readers and audience.
CLICK HERE FOR THE TRANSCRIPT FOR THIS EPISODE
Get to know Kristina:
Website: theDTRblog.com
Twitter/Instagram: @theDTRblog
Find Becky online:
Website: BeckyLMcCoy.com
Social Media: @BeckyLMcCoy
Subscribe, rate, review, and share this podcast with the resilient people in your life!