Ep. 75 Why You Need Friends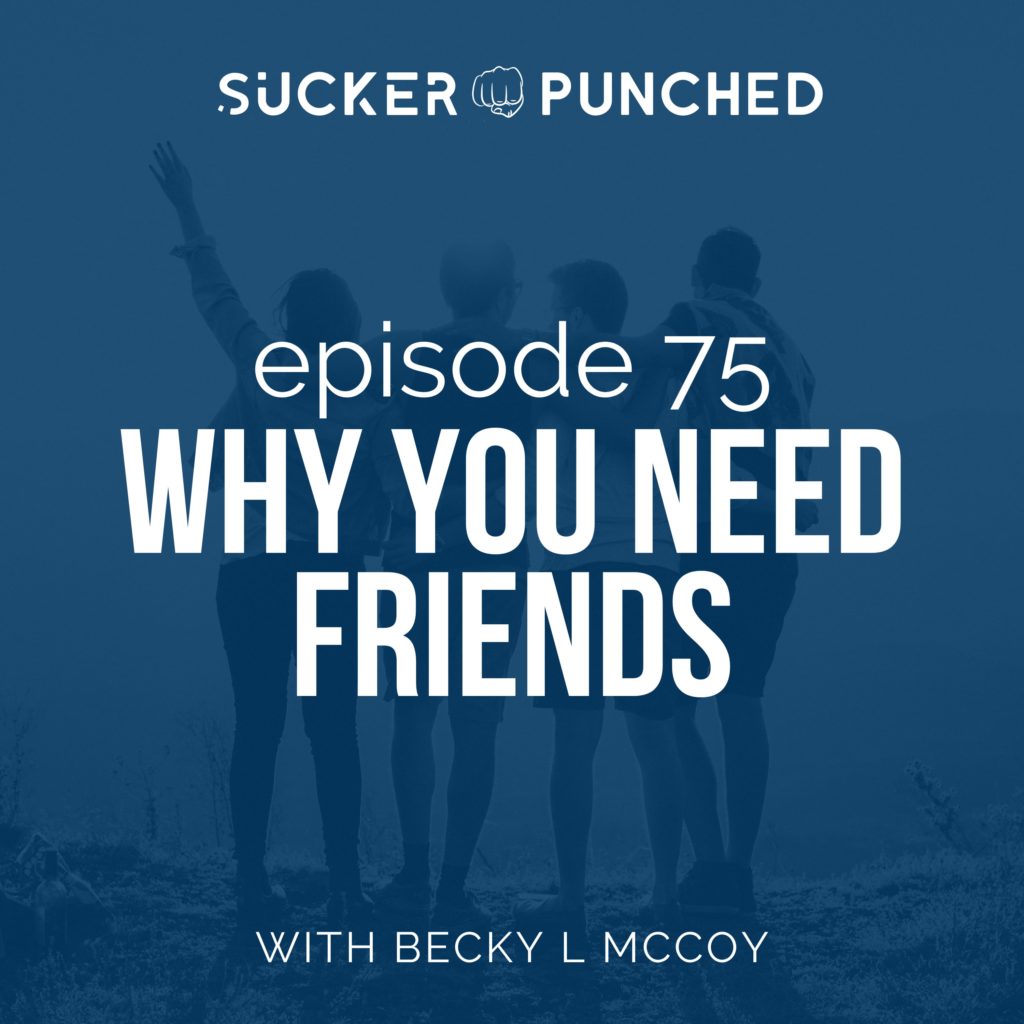 If friends aren't the people we play with at recess or live down the hall from in the college dorm, what are they? Why do we need them if not to have a friend for hide and seek or someone to share the highs and lows of growing up with? Why do we even need friends at all?
CLICK HERE FOR THE TRANSCRIPT FOR THIS EPISODE
STUFF MENTIONED IN THIS EPISODE:
Shop Rothy's Shoes: BeckyLMcCoy.com/Rothys
Thank You, Omu! by Oge Mora
How We Show Up by Mia Birdsong
The Art of Gathering by Priya Parker
4 Mantras for When I'm Overwhelmed: BeckyLMcCoy.com/4mantras
FIND BECKY ONLINE:
Website: BeckyLMcCoy.com
Social Media: @BeckyLMcCoy
Subscribe, rate, review, and share this podcast with the resilient people in your life!
Links may be affiliate links, so you're supporting this podcast when you buy through them. Thanks!