Ep. 81 For When You Bring Grief Into the New Year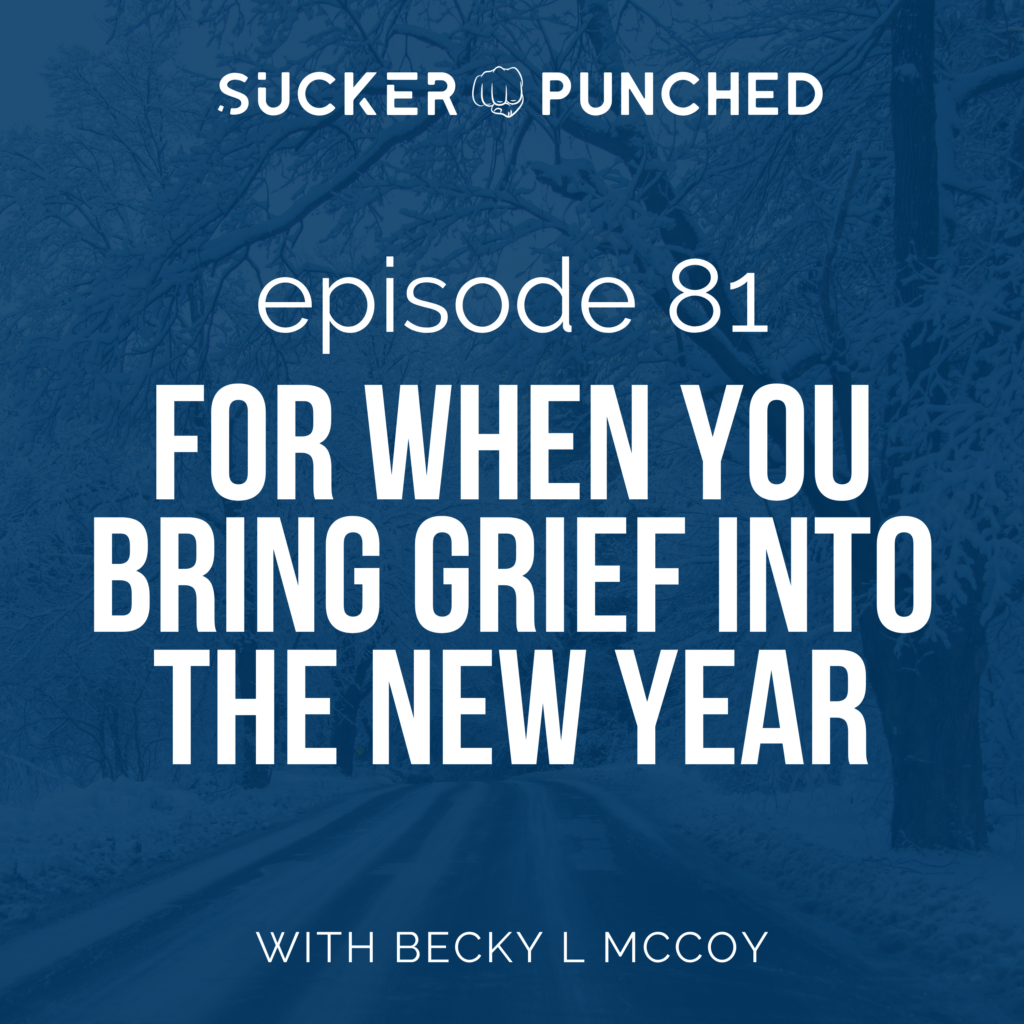 When the calendar changed from 2022 to 2023, many people took a deep breath, let out a sigh, and wished things were different. While others were brainstorming resolutions or picking a word to focus their intentions on, those of us who have experienced loss were accepting the fact that we were entering yet another year without loved ones. What do you do when a new year is less of a fresh start and more of a reminder that you're bringing grief into the new year with you?
CLICK HERE TO DOWNLOAD THE TRANSCRIPT FOR THIS EPISODE
STUFF MENTIONED IN THIS EPISODE:
Atlas Tea Club: BeckyLMcCoy.com/Atlas
A Hole in the World by Amanda Held Opelt
Notes on Grief by Chimamanda Ngozi Adichie
Grief Library: http://BeckyLMcCoy.com/GriefLibrary
4 Mantras for When I'm Overwhelmed: BeckyLMcCoy.com/4mantras
FIND BECKY ONLINE:
Website: BeckyLMcCoy.com
Social Media: @BeckyLMcCoy
Subscribe, rate, review, and share this podcast with the resilient people in your life!
Links may be affiliate links, so you're supporting this podcast when you buy through them. Thanks!