Ep. 85 For When You're Ready to Rediscover Yourself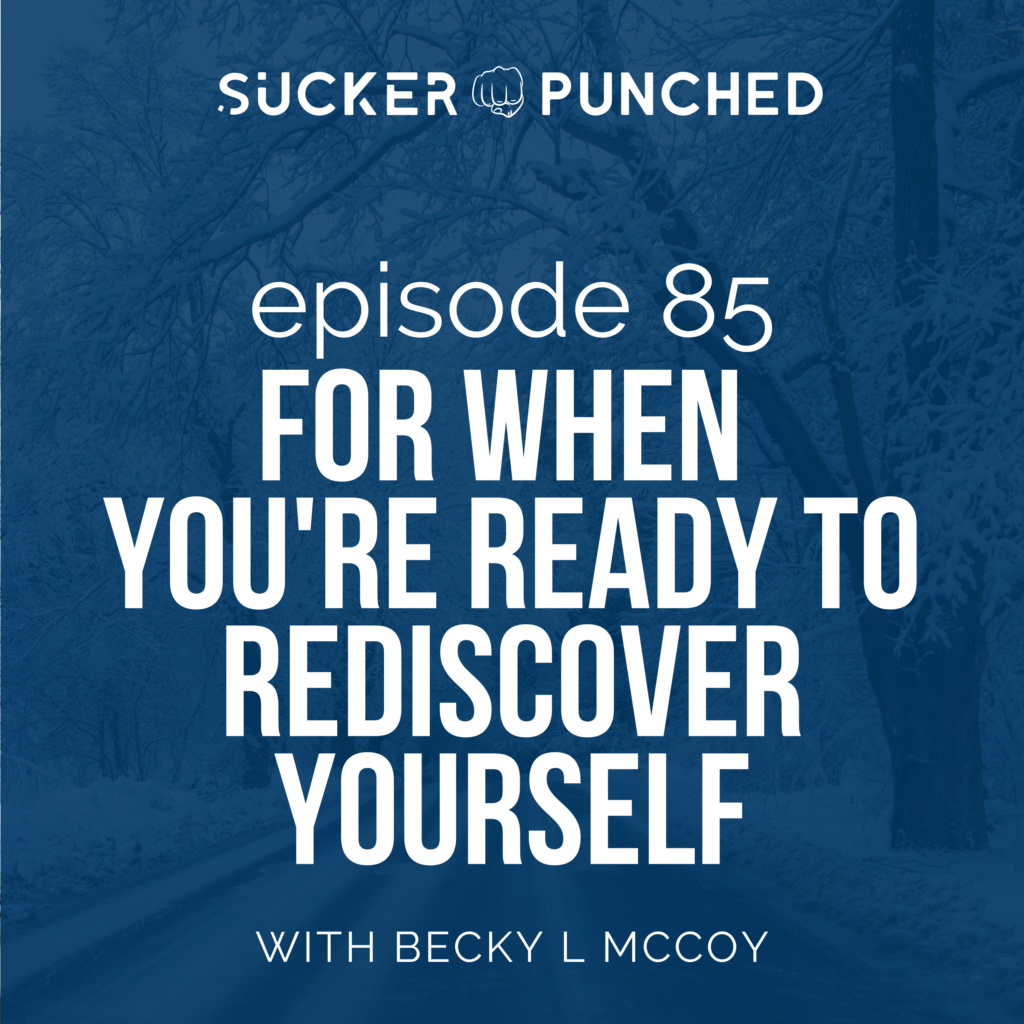 One of the most awkward and painful parts of grieving, one of those sneaky little things no one warns you about, is that you lose yourself to the grief. It's as if parts of you died, too. You forget your strengths, your passions, and the things that used to bring you joy. And as you start to come out of the fog of the initial grief storm, you realize you have to rediscover who you were and decide who you'll be.


CLICK HERE TO DOWNLOAD THE TRANSCRIPT FOR THIS EPISODE
STUFF MENTIONED IN THIS EPISODE:
Atlas Tea Club: BeckyLMcCoy.com/Atlas
StrengthsFinder 2.0 by Gallup
You are Your Best Thing by Tarana Burke and Brené Brown
The Next Right Thing by Emily P. Freeman
You Owe You by Eric Thomas PhD
Grief Library: http://BeckyLMcCoy.com/GriefLibrary
4 Mantras for When I'm Overwhelmed: BeckyLMcCoy.com/4mantras
FIND BECKY ONLINE:
Website: BeckyLMcCoy.com
Social Media: @BeckyLMcCoy
Subscribe, rate, review, and share this podcast with the resilient people in your life!
Links may be affiliate links, so you're supporting this podcast when you buy through them. Thanks!